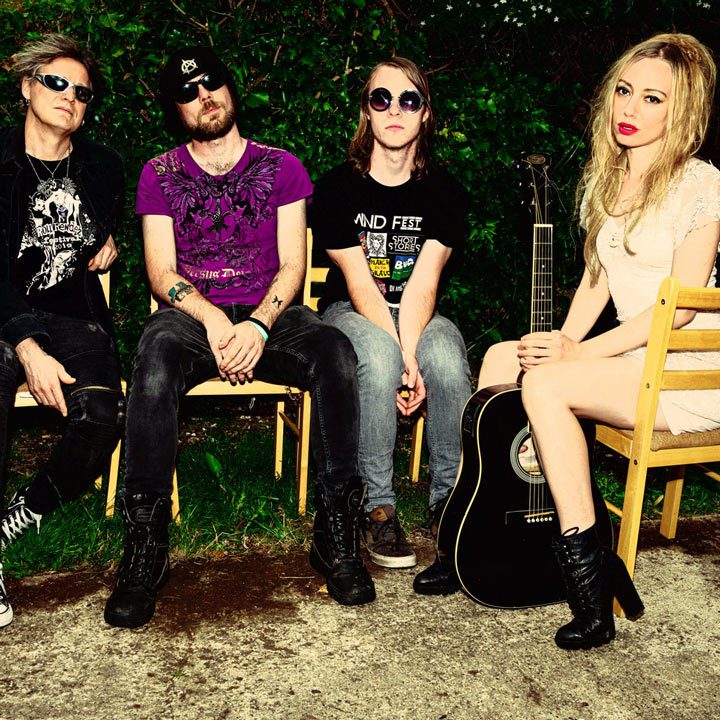 Healthy Junkies, A Void & Kontrol
Healthy Junkies are a punk rock/grunge band based in London, UK. The current line-up consists of French-born singer Nina Courson, Phil Honey-Jones, Dave Whitmore and Tony Alda.
A VOID is a 3 piece DIY rock band from Paris/London. Will scream insanities in your ears and make you uncontrollably dance the onche-onche ondulé. Nightmare of sound engineers. "There is beer all over my pedalboard!" "Twice I got electrocuted while I was playing!" "Charles Aznavour!" A VOID will delight you, disturb you, and always surprise you.