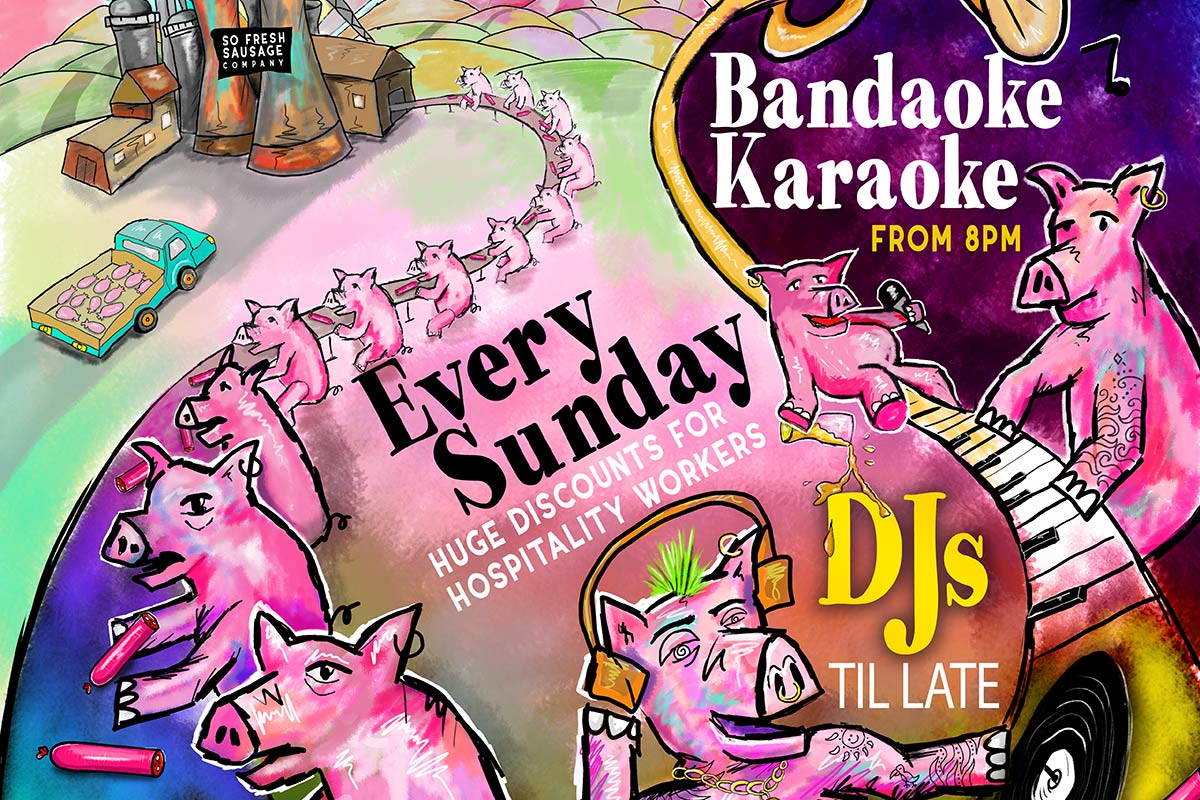 Industrial Revolution
Albert likes to look after his own, so he's digging deep into his pocket to lay on a weekly spread for hospitality workers (and the general public).
Not only is the old bugger putting on his much loved Bandaoke Karaoke (starting at 8pm) but he's bringing in the best party DJs to play afterwards until the wee hours.
But that's not all.
It's free entry AND there's super deep discounts for hospitality workers holding a Industry Card. When we say deep discounts, we mean it!
Sunday nights will never be the same… Viva la Revolution.