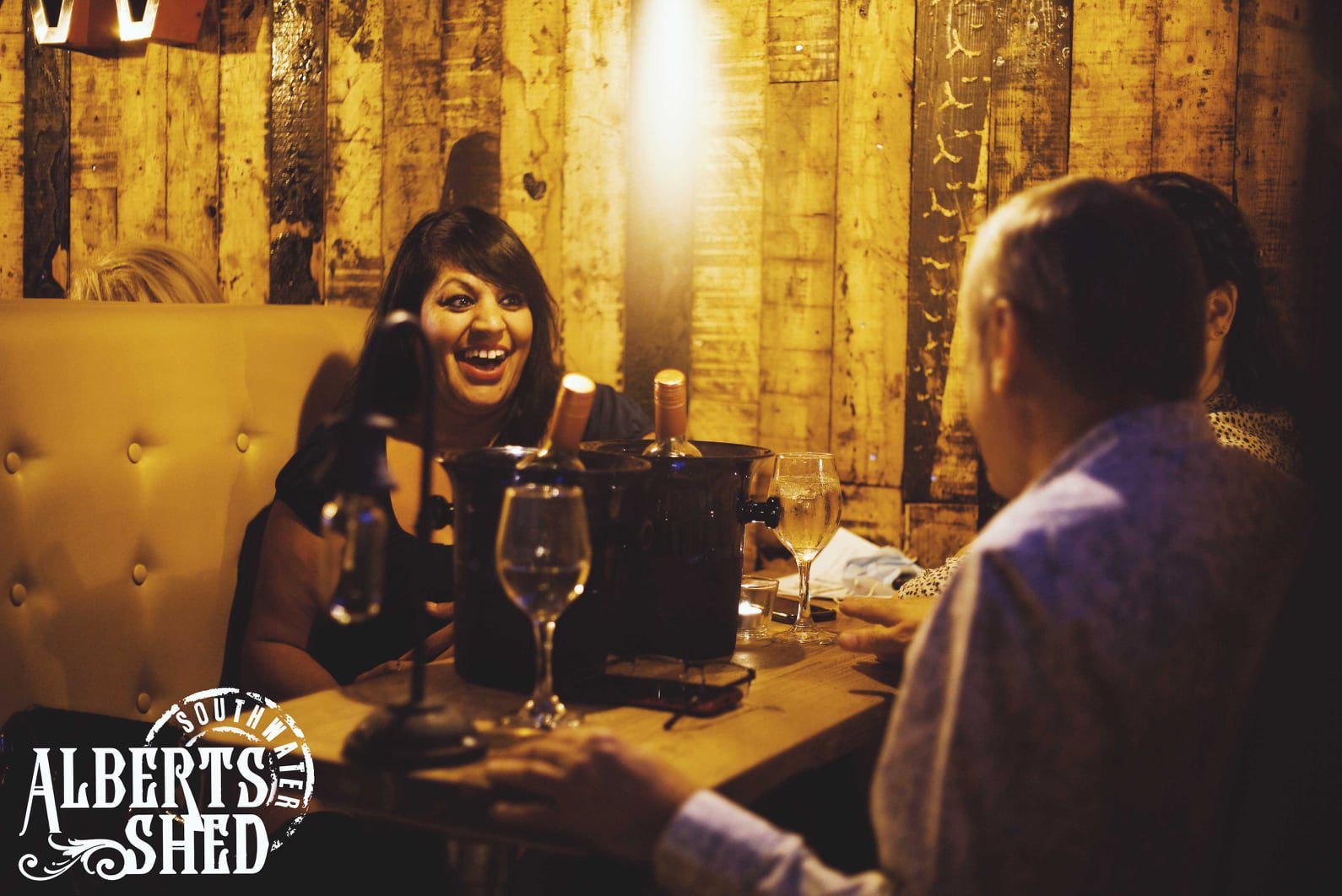 Albert's Shed Southwater Photo Competition
You and four friends can win a VIP Night at Albert's Shed Southwater. The prize includes free entry & queue jump, a VIP booth for up to four people, a bottle of fizz and a drink each on arrival.
How to enter? Just upload a photo of your recent night out at Albert's Shed Southwater via the link below and then share the link with your friends and get them to vote. The most popular five photos will then be placed in a final and picked at random.
Tip: Share your photo with a link on your socials and see those votes come rolling in. Please note it may take up to 24 hours for us to manually approve photo entries.
About the author : Albert's Shed
Related posts