June 28, 2021
Albert & Co Frankville
Albert & Co Frankville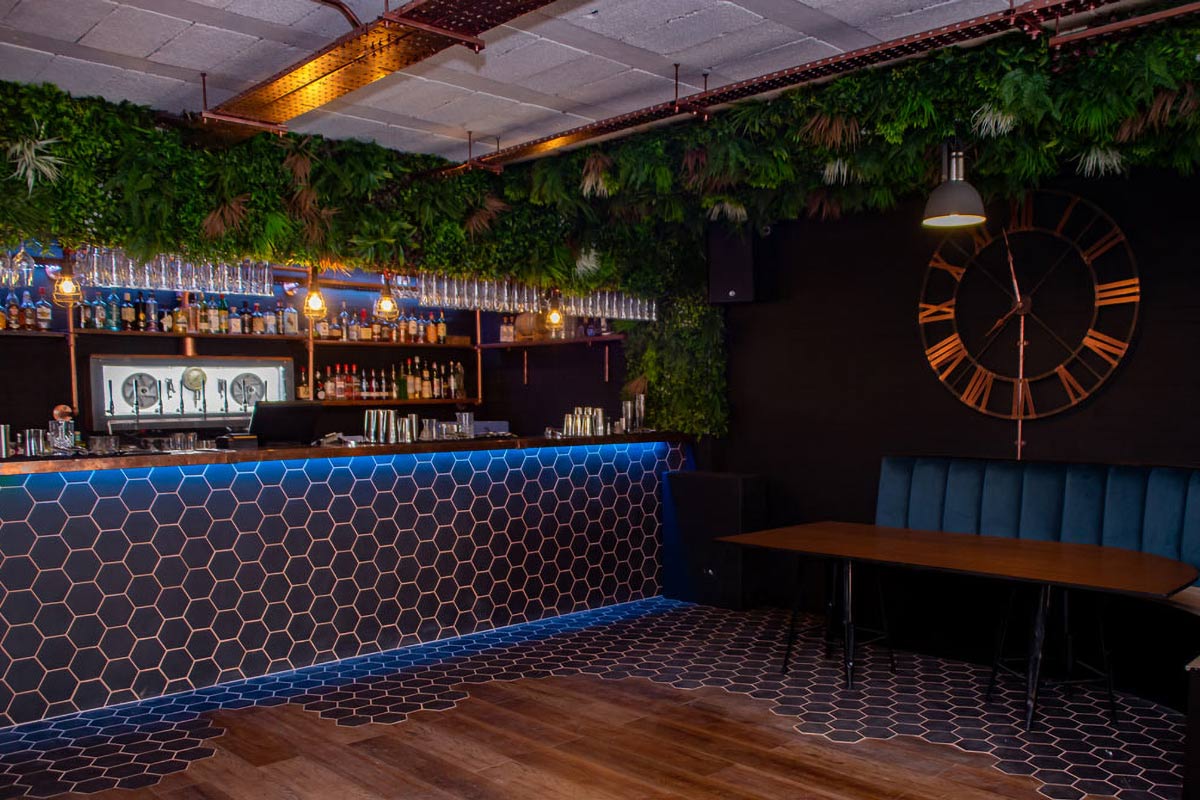 Why Frankville?
Thought to be a former name for Frankwell, Frankville means a town of free trade, a reference to the fact that Frankville was independent from the larger borough of Shrewsbury, gaining it a local nickname of the Little Borough.
Previously Albert's Pour House, Albert & Co Frankville has been completely refurbished and reimagined, whilst still offering the fantastic cocktails and milkshakes the Pour House has always been famous for.
Albert & Co Frankville also offers a newly-introduced food menu featuring the highest quality locally-sourced ingredients. Gone is the hard and cold industrial look in favour of plush seating, warm colours and textures, and a much more upmarket feel.
Albert & Co venues are very much part of the Albert's Shed group and as such, music features prominently in everything we do. Specialising in vinyl DJs with events such as OPEN DECKS (think open mic for DJs), Albert & Co Frankville also plays a major role in Albert's mission to champion grassroots live music. As well as hosting live acts at the weekend, Albert & Co Frankville is also the new home to ALBERT'S SONGWRITERS SHOWCASE which provides a much-needed platform for original artists in Shropshire and beyond.