September 18, 2021
New Lunch Menu at Albert & Co Frankville
New Lunch Menu at Albert & Co Frankville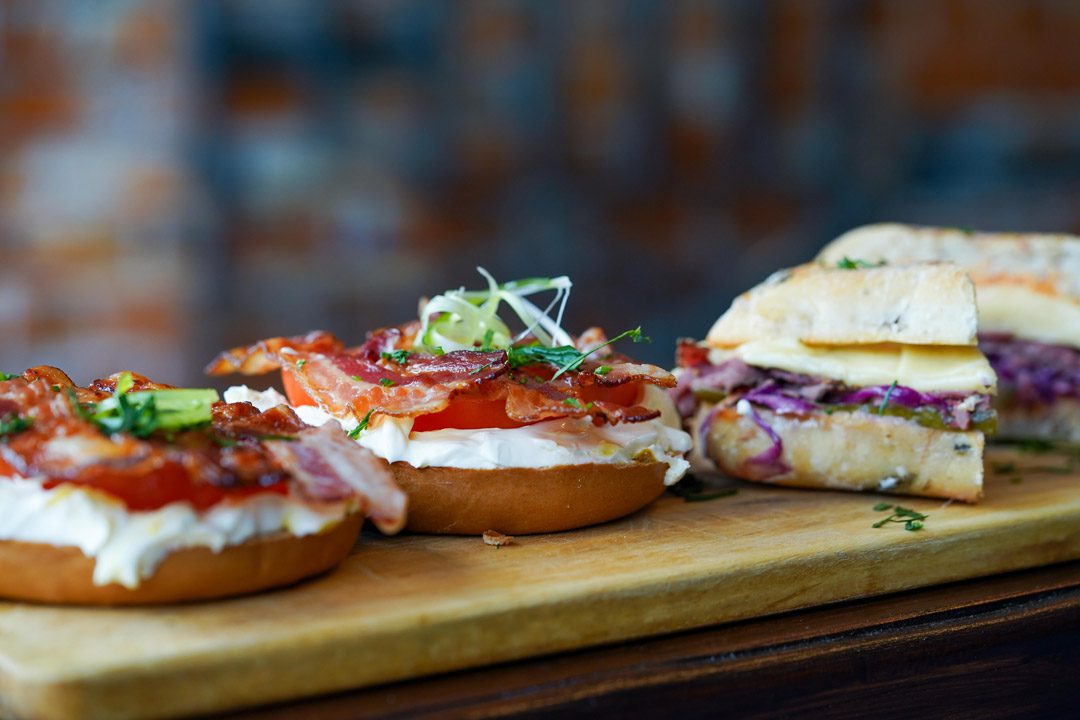 A brand new lunch menu in the heart of Frankwell
Albert loves great food and so it was a no brainer to hire Dan Platt as the executive chef at Albert's Shed. Dan was the man behind the food at Shrewsbury's 'The Dolphin', managing to match that establishment's enviable reputation for real ale, with an equally impressive reputation for quirky and fantastic quality food.
You may have seen we recently launched our evening nibbles menu that is chock full of tasty morsels which caters for all tastes and dietary requirements. So compliment such a choice selection of nibbles we've introduced a lunch menu, available Tues-Sun from midday to 3.30pm.
Take a look what's on offer below.
Roast Veg & Mozzarella (Vegetarian) – £7.95
Roasted peppers, onions & courgette on tapenade smeared sourdough. Served with a side salad & fries.
Flatbread (Vegan) – £7.95
Fresh handmade falafel on homemade flatbread with vegan aioli, sweet harissa, pickled vegetables & leaves.