September 2, 2021
Win a Company XMAS Party in Shrewsbury
Win a Company XMAS Party in Shrewsbury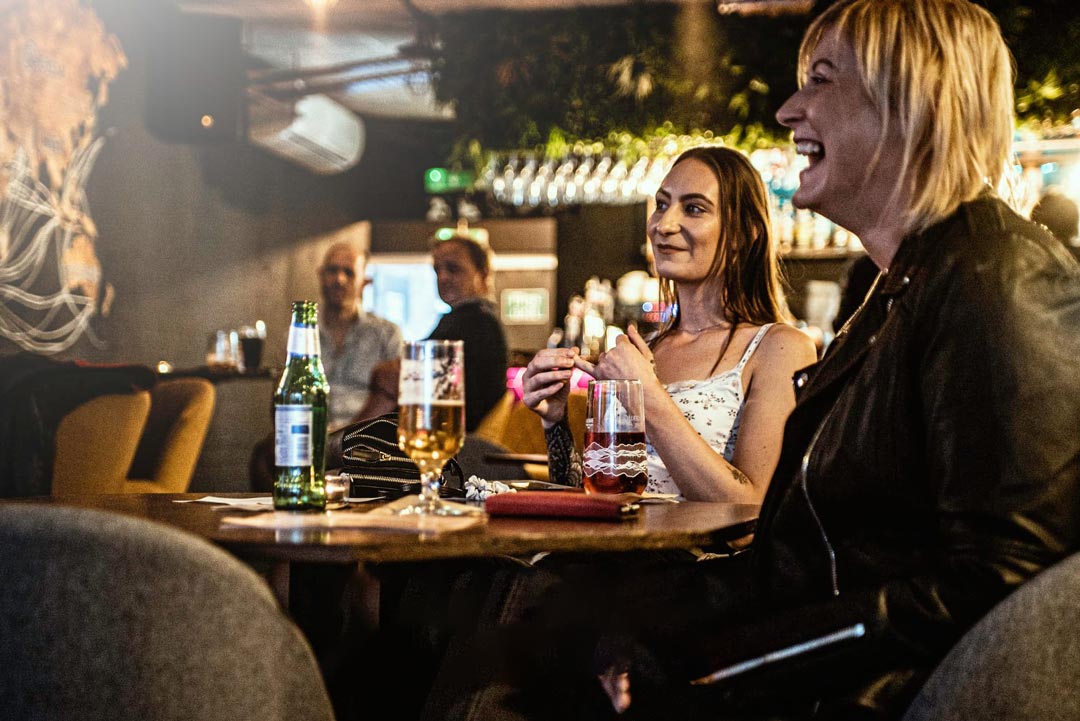 Win a company XMAS party at Albert & Co Frankville for up to 20 people!
What you get:
Freshly-prepared buffet for up to 20 guests (note: can accommodate groups up to 50)

Glass of Prosecco on arrival

Free entry & queue jump at Albert's Shed Shrewsbury
Who can enter?
If you're based in or around Shrewsbury and your company is looking for a Xmas party venue in 2021 that can accommodate up to 50 people. Then you can enter!
More info below:
When does the lucky winner get drawn?
We'll be picking a winner on the 19th Sept 2021.
How many times can I enter?
You can gain extra entries through referrals, if one of those people enters the competition you'll automatically receive another entry. You don't need to do anything, it's like being given an extra lottery ticket free. There's no limit to the amount of referral entries you can gain.
What does the space look like?
We've not completed the upstairs venue décor, but we're close. However, it's in keeping with the rest of the venue, take a look at the gallery below.
What does the buffet consist of?
All items are prepared fresh on-site, by trained chefs who've picked the tastiest locally-sourced ingredients to make this a Christmas party that will be hard to forget.
Selection of vegan and non-vegan sandwiches, both hot and cold

Turkey, stuffing and cranberry sauce sausage rolls

Mince meat and pork scotch eggs

Potato salad and dressed leaves

Meat selection, cheese selection & planty board items

Mince pies and mini Xmas puds
What else can we offer?
Entertainment space and buffet for up to 50 people (charged pro rata for each extra cover)

Live entertainment (depending on availability)