Each week Albert's Shed Shrewsbury & Southwater change up their craft beer and ales and we like to give our customers a heads up. Here's what's on!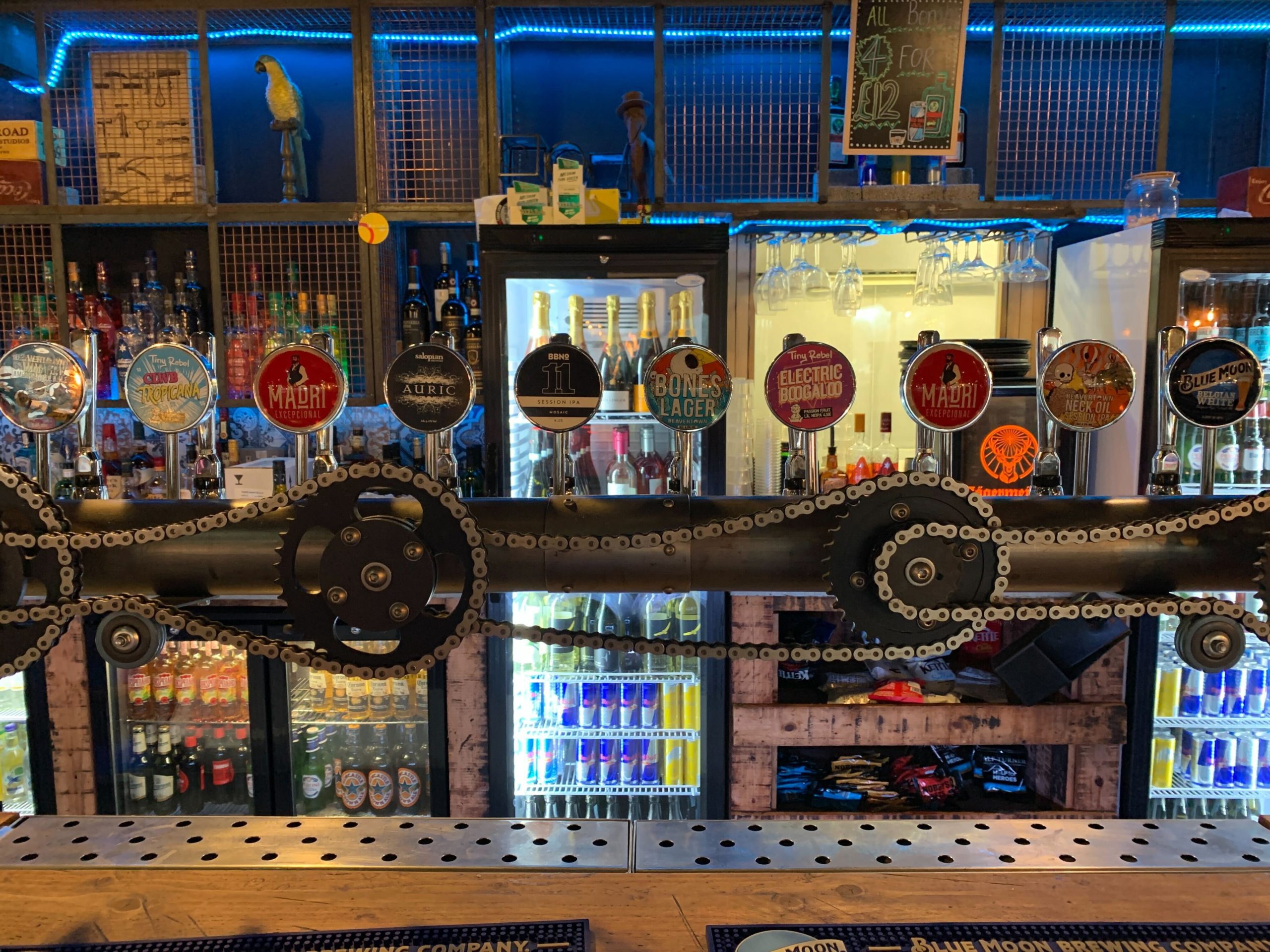 Beaver Town – Gamma Ray – 5.4%
Available at: Shrewsbury & Southwater
Big, hoppy and fresh. Juicy American hops are added in ever-increasing amounts at the end of the boil and in the fermenter to give a huge flavour and aroma.
Tiny Rebel – Electric Boogaloo – 4.5%
Available at: Shrewsbury & Southwater
A medium to almost dry body with a sweet stone tropical fruit flavour, finishing in Passionfruit.
Beavertown – Neck Oil – 4.3%
Available at: Shrewsbury & Southwater
Ultra-pale, crisp, light and bang on in your face with the hops!
Tiny Rebel- Clwb Tropicana – 5.5%
This is what happens when you slice PINEAPPLES, squeeze MANGOS, crush PEACHES and pummel PASSIONFRUIT into an IPA.
Madri – 4.6%
Madrí Excepcional is a new 4.6% modern European-style lager.
Salopian – Auric 4.0%
An excessively dry hopped session IPA, with a strong grapefruit aroma and a dry body with a quenching array of fruit rind, dried pine, lemon zest sparkling over a long enveloping finish.
Bbno 11 Session Ipa – Mosaic 4.2%
The multi-faceted and aptly-named Mosaic hop is the star of this juicy, resinous, low ABV expression of IPA.
Beavertown – Bones Lager – 4.4%
Make no bones about it, this lager is dead refreshing, dead crisp, and most importantly, dead good IPA.
Blue Moon Belgian White – 5.4%
A wheat beer brewed with orange peel for a subtle sweetness and bright, citrus aroma.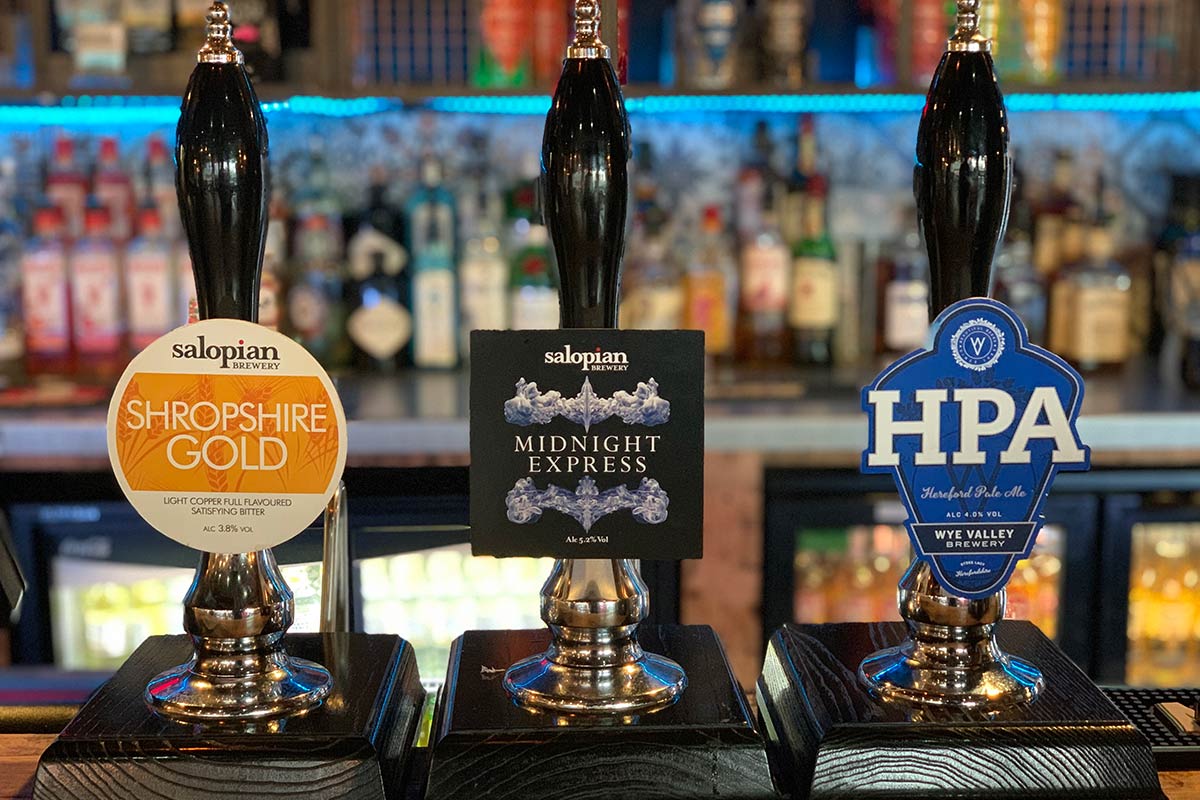 SALOPIAN- MIDNIGHT EXPRESS – 5.2%
HPA – 4.0%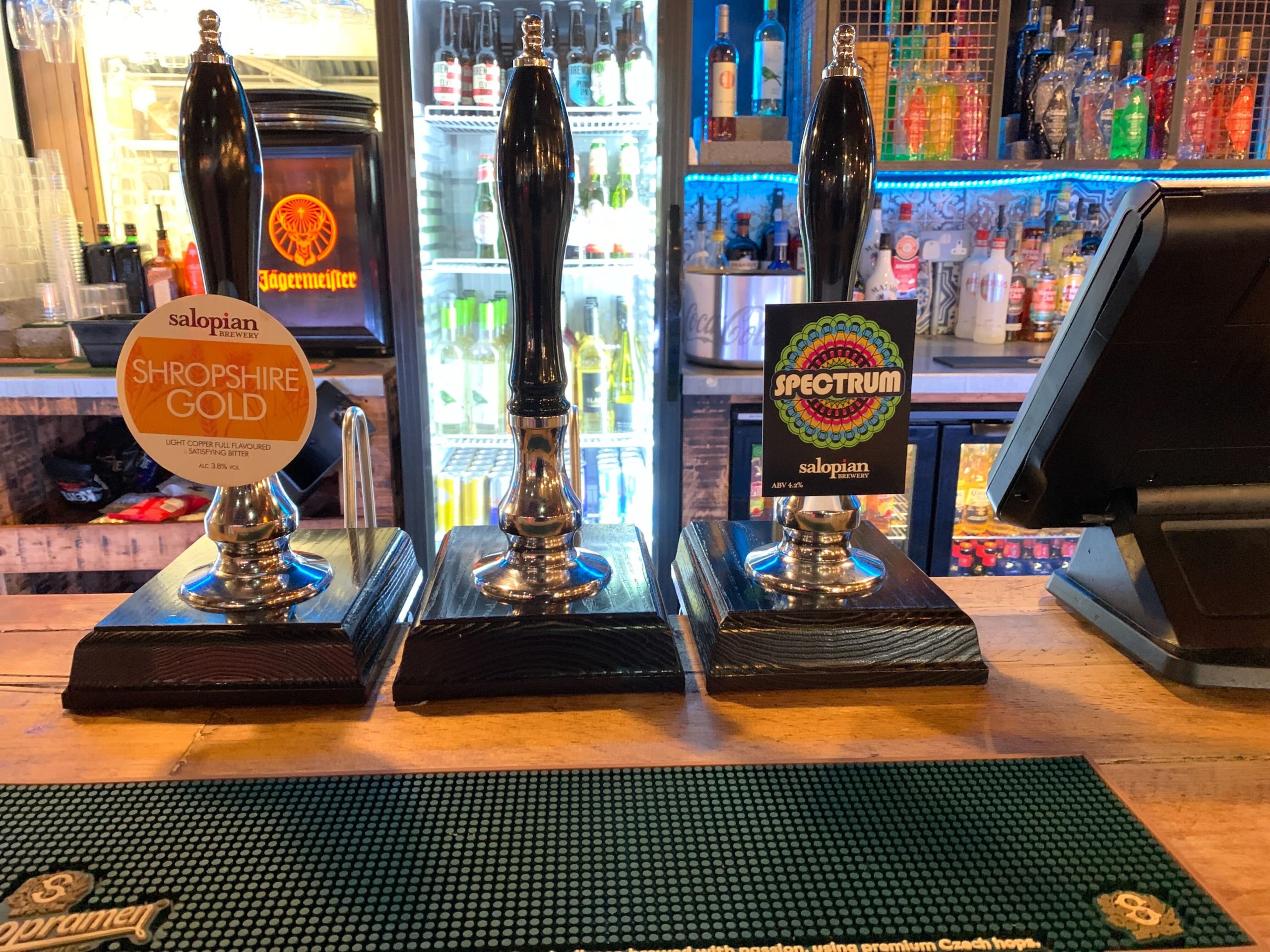 SALOPIAN- SHROPSHIRE GOLD 3.8%
SALOPIAN – SPECTRUM – 4.2%
About the Author : Albert's Shed
Related Posts