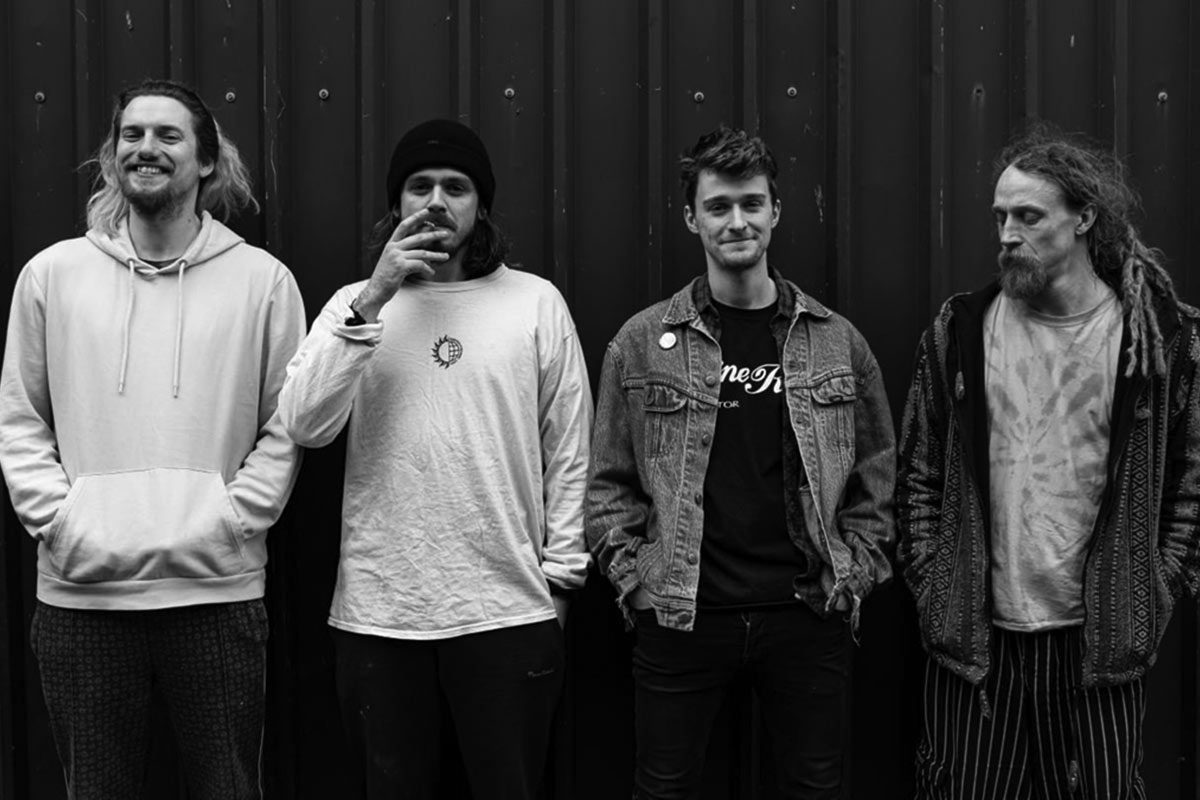 Brvised Knees
Noisy alt-rock from the Shire.
Oof, the Knees are playing LOOPFEST and we know they're gonna cause a little riot.
2022 has seen these boys release their PHENOMENAL debut EP (produced by the Midlands rock legend Thomas Edwards) and gig across the county.
If you've not been lucky enough to catch their show yet, expect a fervent fan base and a band tighter than an otter's pocket.
Expect dirty, down-tuned riffs and lots of them. These guys are gonna be B I G.