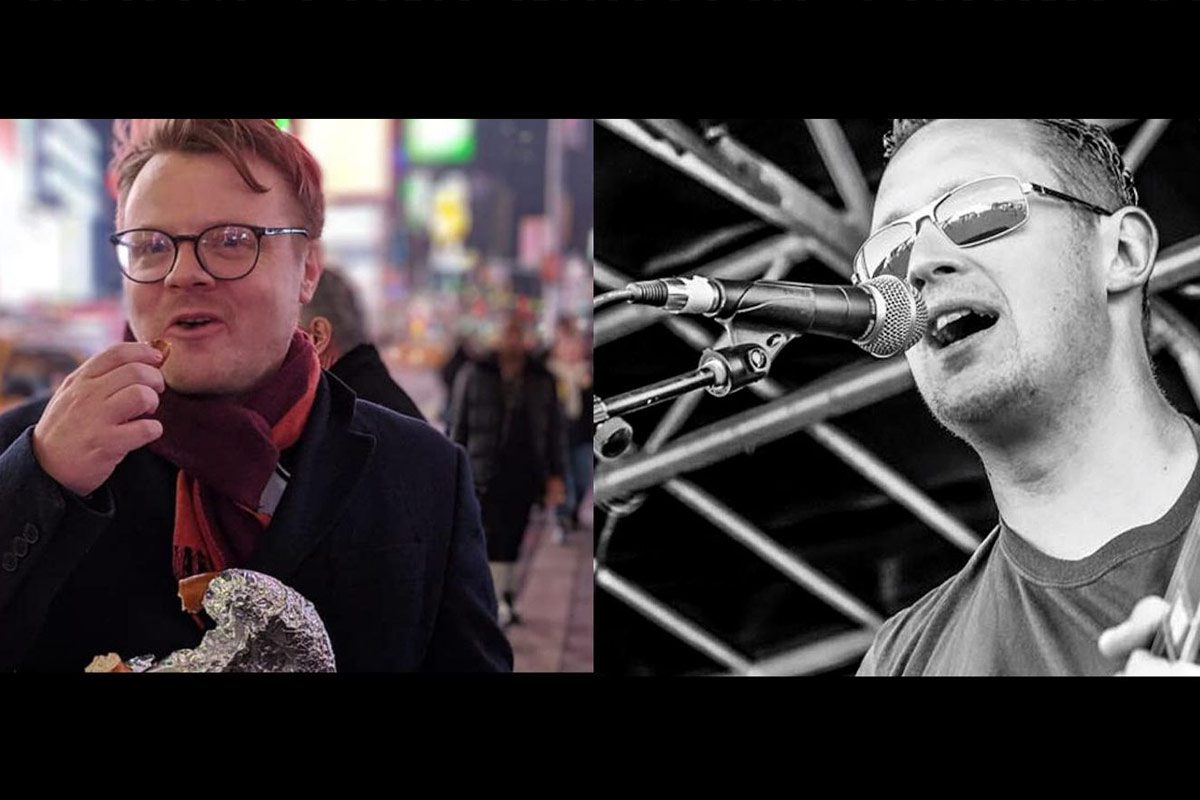 David Molby & Chris Clarke
Every Wednesday at 8:30pm it's Albert's Songwriters Showcase.
Expect to see amazingly creative musicians delivering stellar performances in the intimate setting of Albert & Co Frankville.
THIS WEEK FEATURES PERFORMANCES BY:
David Molby
When not playing with his own band Band Fiancès, djing or eating Pretzels, is a performer in his own right.
Mixing the humorous and insightful lyrics of Jarvis Cocker and the melodic nous of 80s indie bands, he carves his own particular niche and has hosted and played multiple open mic events around Shropshire.
He also writes and stars in his own comedy sketches under 'Molbyman'.
David will be playing a host of his own material and some songs from the upcoming Bad Fiancès album, some of which have been played multiple times on the BBC, including 'Next Big Thing' for debut single 'Live, laugh, love.'
Chris Clarke
Chris Clarke is a singer-songwriter from Kinlet in Shropshire that currently resides in Worcester. He began playing guitar at the age of ten, and was heavily inspired by the heavy metal scene of the 70s and 80s.
Later, Chris developed a strong love for blues, folk, funk and beyond. He started playing live shows in a blues covers band around Shropshire during the late 90s and layered went on to form several Worcester based bands after moving to the area in 2001. Most notable original bands include Heathens, Voodoo Stone, and Zanders of Severn.