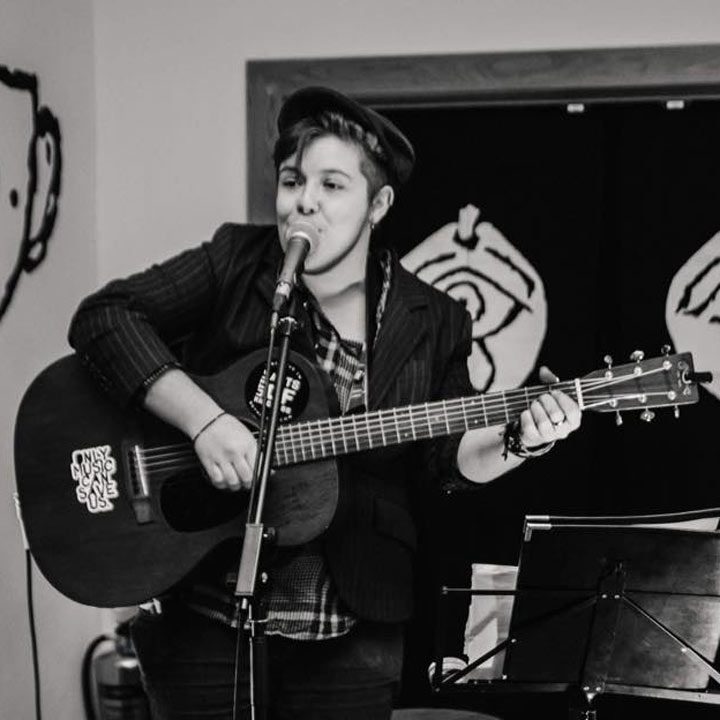 Songwriters Showcase feat: Lou Whatling & Aaron W Evans
Lou Whatling is a singer-songwriter originally from Norfolk. She now teaches music in International schools, which provides vehicle for adventure and an inspiration for her creativity. Currently living in Venezuela, she loves nothing better than returning home to relay tales of love, comedy moments and travel.
Visit www.ccwctravels.co.uk for tracks, comedy, food and a blog.
Aaron W Evans is a 22 year old singer/songwriter from Wem in Shropshire. He has been playing around the local circuit since the age of fifteen, and has been playing his original music live since then! Aaron uses a loop-station to add depth to his country-inspired songs, that will blend equally well with pop music fanatics. His last EP 'The Chapters EP' came out in August 2019, with a follow-up due later in the summer!
www.facebook.com/awemusic2016