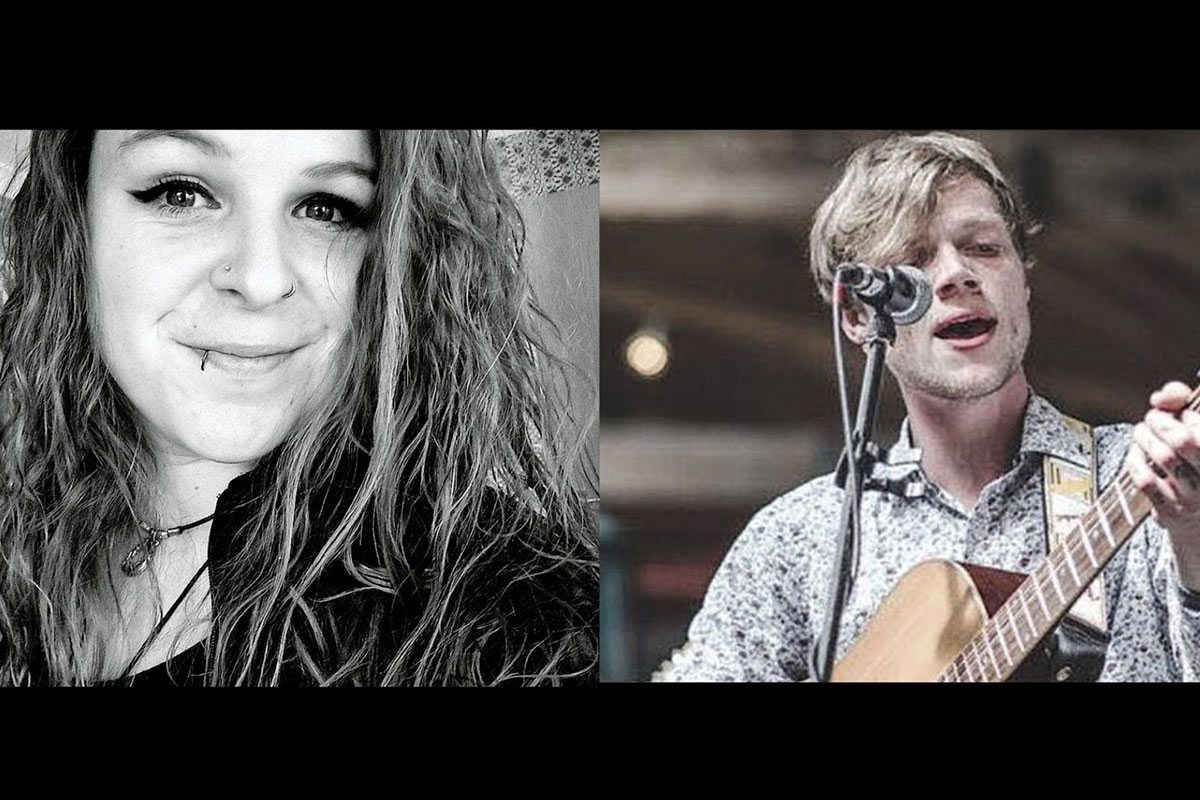 Joshua Soul & Jemma Griffiths
Jemma is a self-taught guitarist and songwriter with inspiration from life and experiences guaranteed to resonate on an emotional level. She's influenced by the sounds of Alanis Morrissette, Pink, Jorja Smith, Jess Glynn, Whitney, Adele, and many more timeless female artists.
Joshua Sole is an acoustic singer/songwriter, poet, musician and idiot, hailing from the deepest dirges of the Carling can littered, bin dipping, council estate landscapes of Telford Town. Served live with a nice IPA and a sharp tongue.