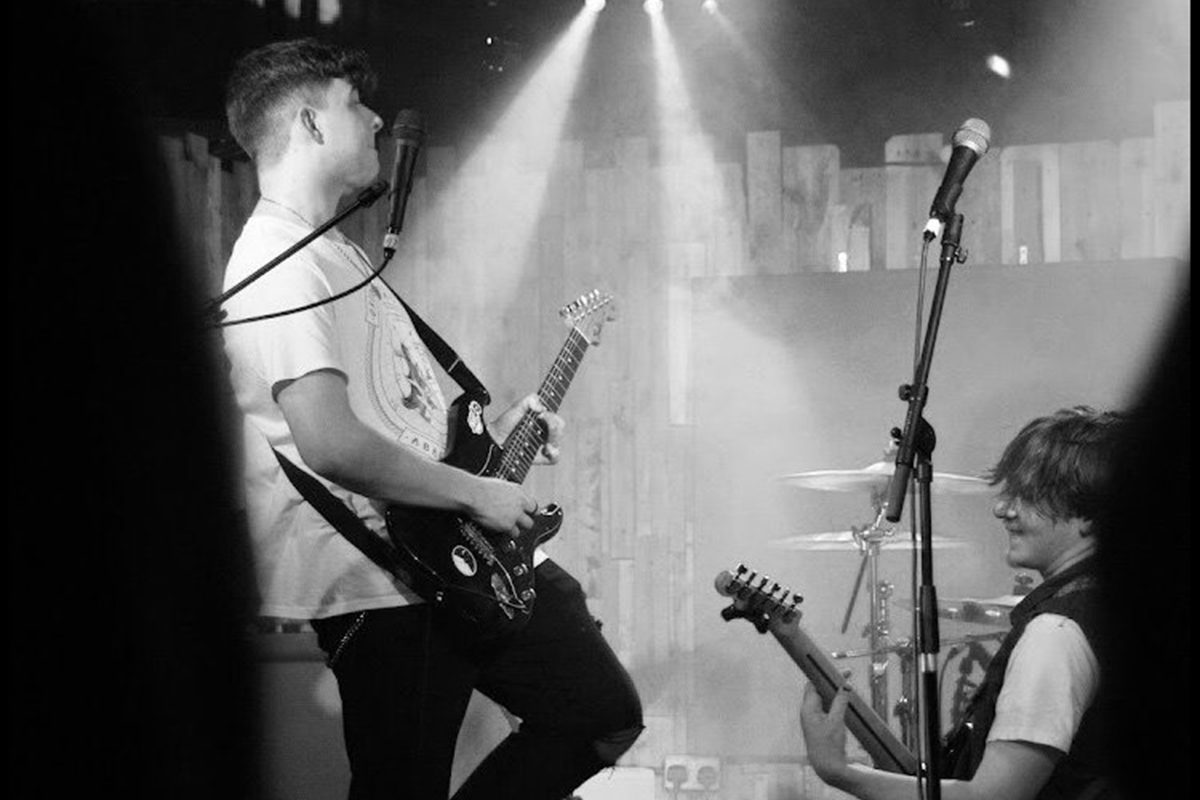 I Don't Believe Anymore
Alternative grunge indie rock post-punk.
New to the scene, and recently impressing following a support slot with the ace Bruised Knees, 'I Don't Believe Anymore' are one of the most exciting young bands we've seen in 2022.
They bring ferocious originals and the odd filthy cover – they're fast finding their audience and we're expecting big things from them when they hit the Midland's alternative scene.
Say you were there first by catching them at LOOPFEST.