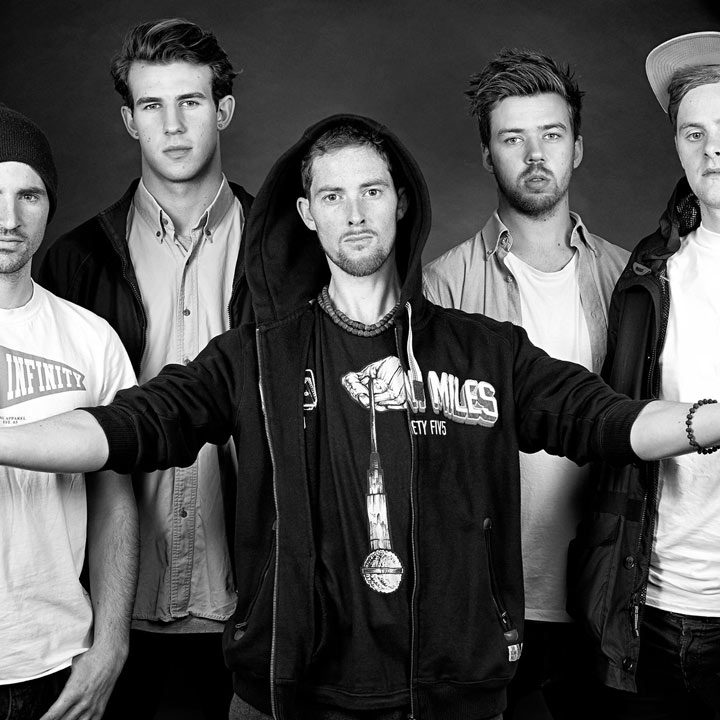 Regime
Calling all hip-hop heads, reggae lovers and rockers… You have just discovered you new favourite band.
From the rolling hills of Pembrokeshire via Bristol, Barcelona and California, Regime deliver a brutal and inspirational medley of their broad influences. Loved by teenagers, anarchists, party goers and straight edge vegans alike, Regime offer serious substance that has something for everyone to resonate with.
£3  on door or RSVP for FREE entry (NOTE: RSVP does not guarantee you entry if venue is at capacity).