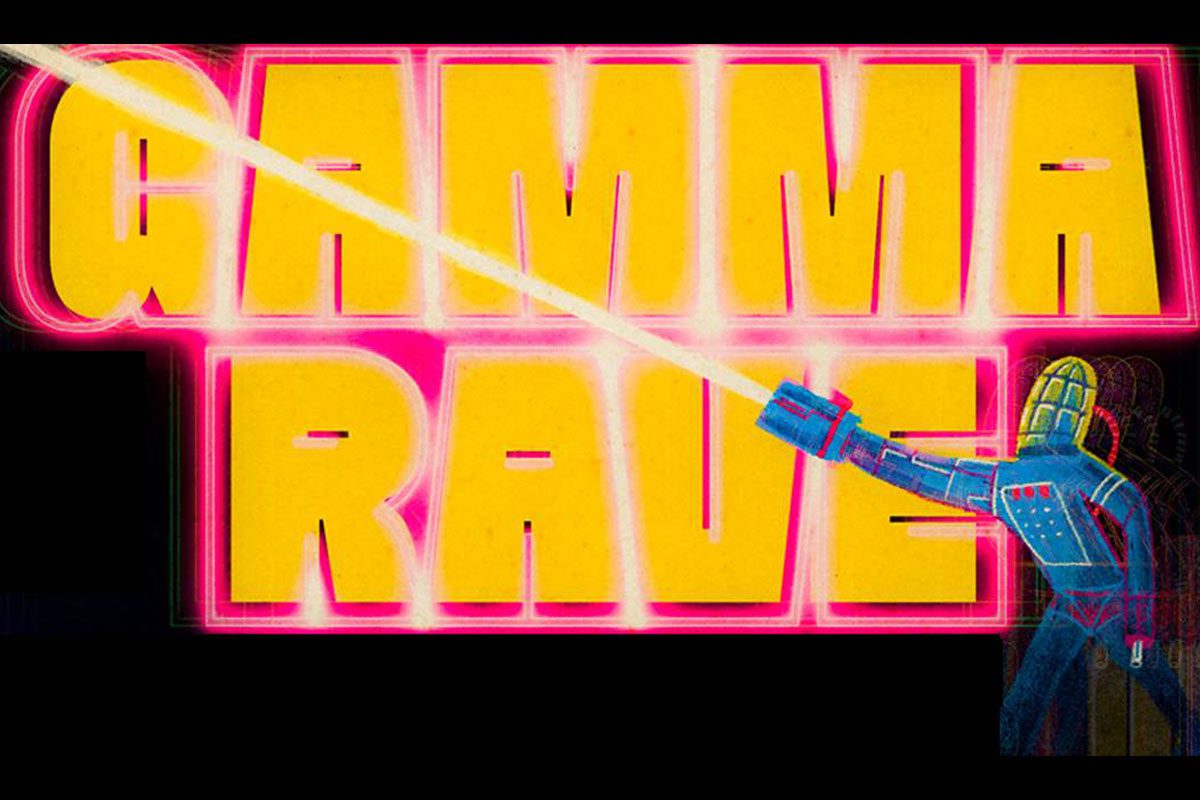 Gamma Rave + National Milk Bar + Kaiju Blue
Live electronica is Gamma Rave's basic mission statement, the latest project from Will Harwood (EWI), Sanne Werkers (guitar), Jonas Nyaarr (bass) and Geert de Waegeneer (drums).
Together with featured vocalists, the group aims to bring dance-floor-filling electronic dance music to the live circuit, taking a fresh approach to the genre by combining the synthetic tones of electronica with the more raw style of punk.
If anything, the band is as much "live" as they are "electronic", with a dynamic sound that is constantly shifting in style and mood. Songs often fade in on a sinister trip-hop groove, before flowing into a hip-hop flavoured build, and then finally breaking out into a screaming Drum & Bass climax. Add in a healthy dose of dub, dubstep, rock and techno, and you've got all the makings of a dancefloor shaking spectacle.
Support comes from National Milk Bar + Kaiju Blue
PLEASE READ OUR AGE RESTRICTION POLICY
RSVP ONLINE FOR FREE ENTRY.