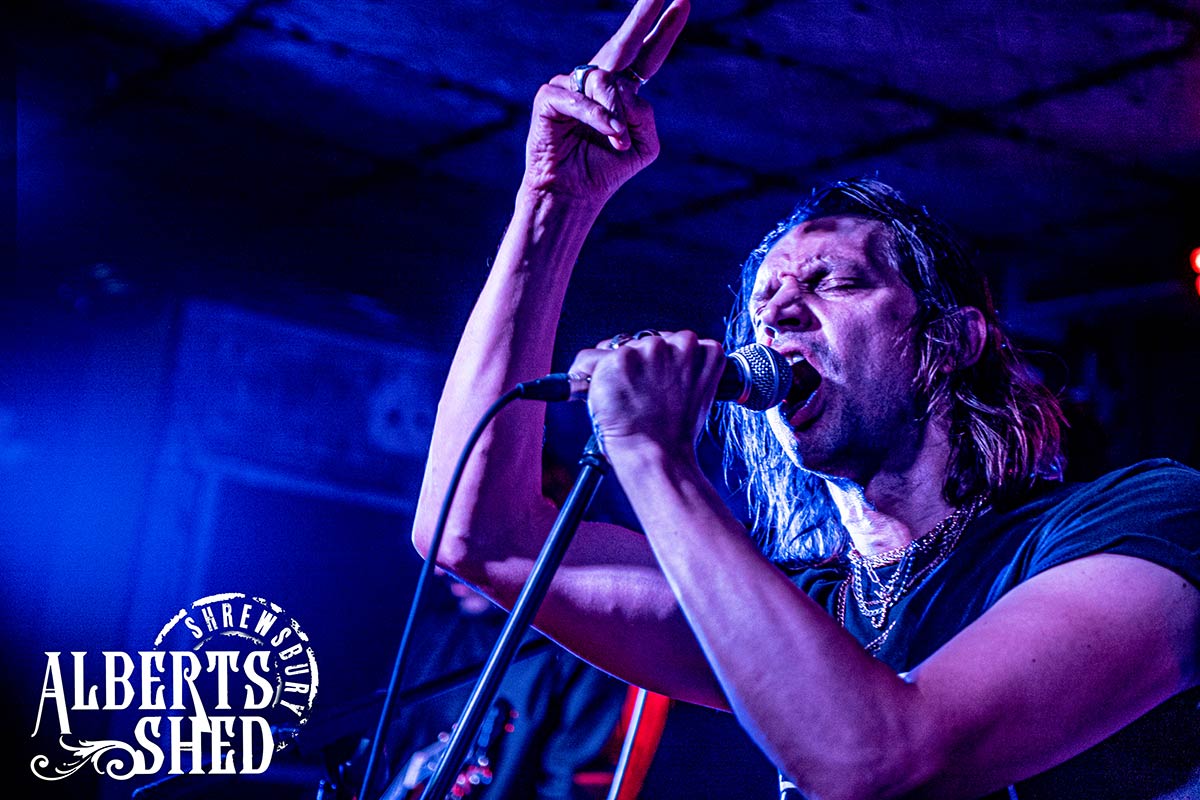 John E Visitic + Guns for Girls + Support
John E Vistic is a British, Bristol-based singer-songwriter, and the lead singer and/ guitarist for The John E Vistic Rock N Roll Soundsystem. They have gigged with The Alabama 3, The Jim Jones Revue, C.W Stoneking, MC Rut, and The Bookhouse Boys, as well as playing many UK festivals, such as Glastonbury, Trowbridge, Secret Garden, Shambala, and the Bulldog Bash.
Guns for Girls are a three piece band from the midlands. Gavin Herbert (guitar and vocalist), Carl Haden (bass and vocals), Dylan Cain (drums). Their musical influences garnered from a broad spectrum of styles, with the screaming guitars from grunge driving slabs of riffage from the stoner scene and vocals that would sound great in British indie guitar band.