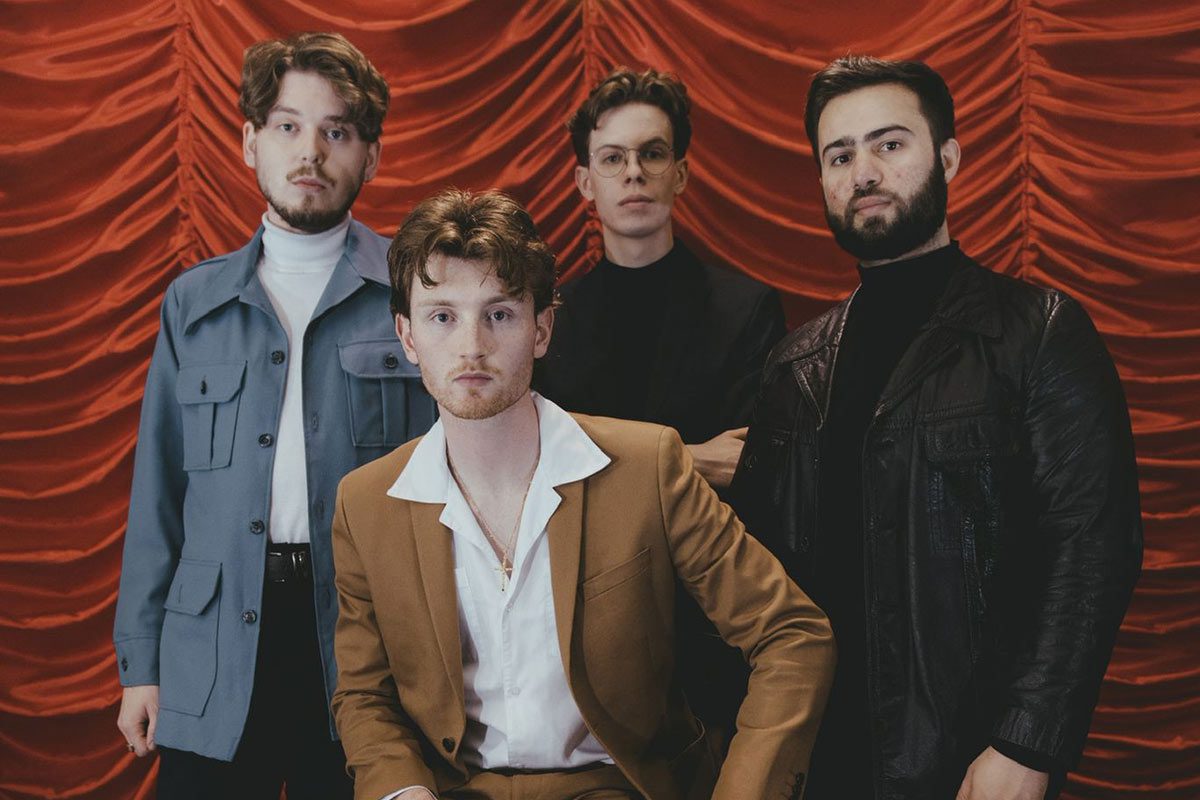 The Clause, Bohmen + Penny Famous
The Clause are a four-piece from Birmingham who bring together the swagger of the 60s, the rolling groove of the 80s and the riotous verve and attitude of the 90s.  Pearce Macca (front man), Niall Fennell (drummer) Jonny Fyffe (bassist) and Liam Deakin (guitarist) effortlessly combine huge hooks with gritty verses, indie sensibilities and rhythm and blues groove and melodies to create an altogether different beast. Support from Bohmen + Penny Famous.
The General Admission ticket sales has ended!