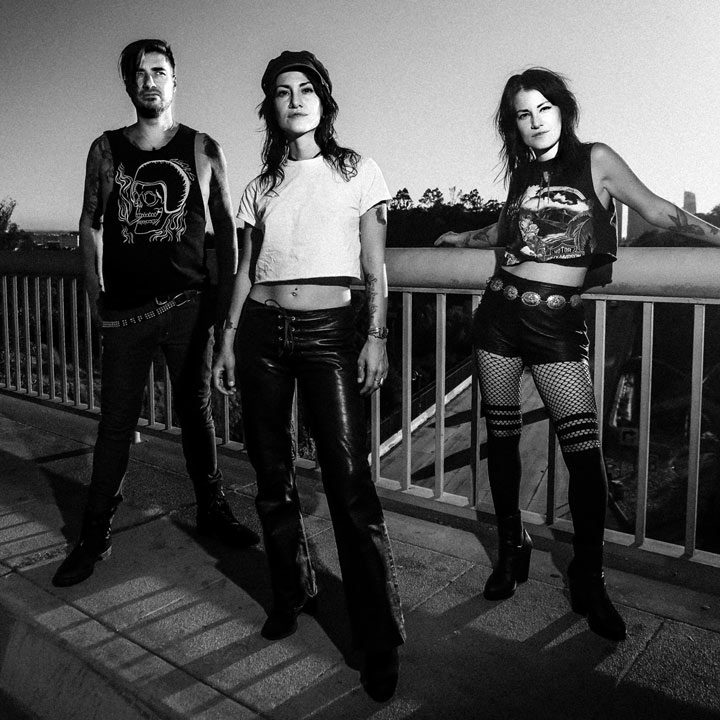 Flames of Durga & Erection
Flames Of Durga is a heavy rock n' roll, grunge band formed by LA native twin sisters, Beah and Cecilia Romero, who've wrote songs together since childhood.
This power trio has a lot to say and their original music channels that passion with gut wrenching howls and melodies. Their live show includes synchronized head bangs, heavy distortion, layered vocals, loud drums and ripping bass, coupled with sweat and raw emotion.