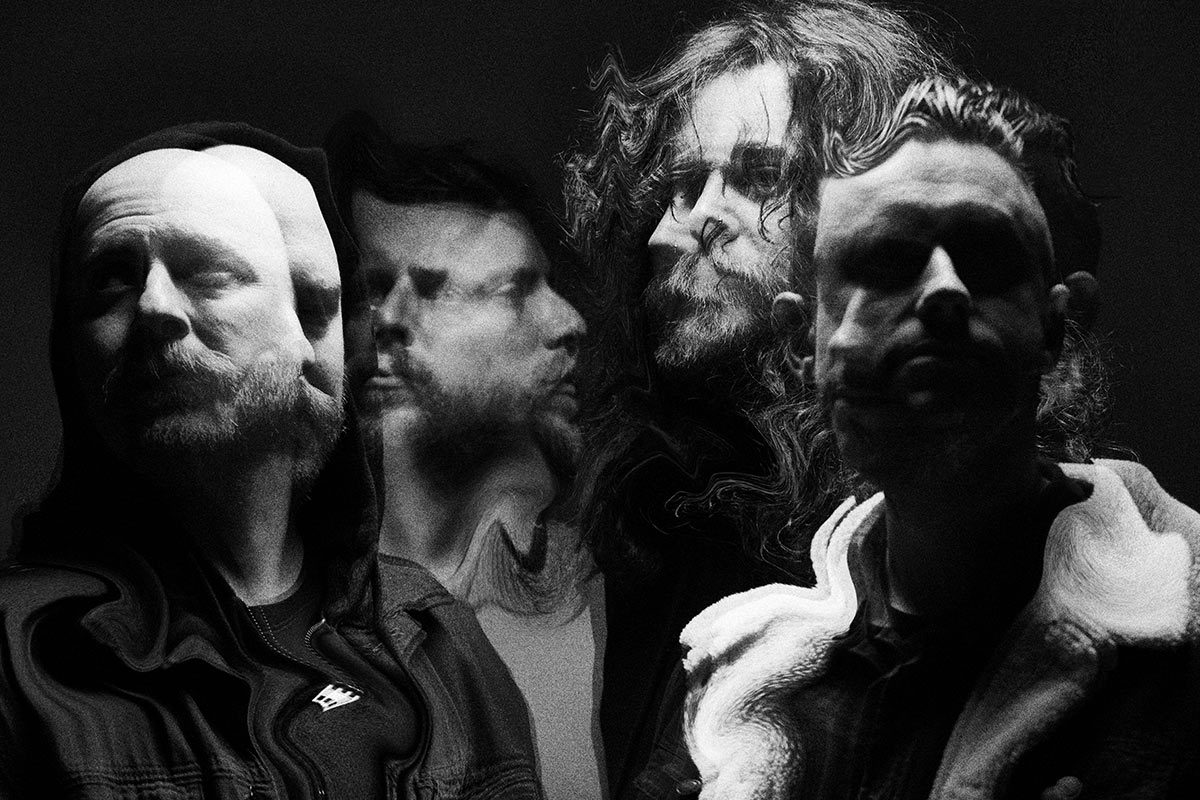 A Gazillion Angry Mexicans + Brvised Knees
A Gazillion Angry Mexicans are a cluster of all things stoner, metal, doom, and hard rock. After coming together many years ago their style has evolved into a truly unique force on Melbourne's doom circuit. Their first long-form release in 2018, 'Stoner-Pop-Doom-Punk', was just a taste of what the boys had to offer. After a long couple of years in the studio, 'Blood Rainbow' was formed and released in March 2022 released in March 2022.
The boys followed their release with their first tour through the UK in April 2022. Playing shows across the country, making fans at every step along the way, the tour culminated in playing the premier doom festival, Desertfest. On their return, AGAM has taken it up a notch after performing on ABC TV's 'Spicks and Specks' to a national audience and will begin writing album number three after returning from a national tour of Australia.
Support comes from Brvised Knees; an awesome and ferocious riff machine, driven by a hard hitting, rhythmic BOMBASTIC metronome that will leave you with the answer to the existence of the fabled brown note.