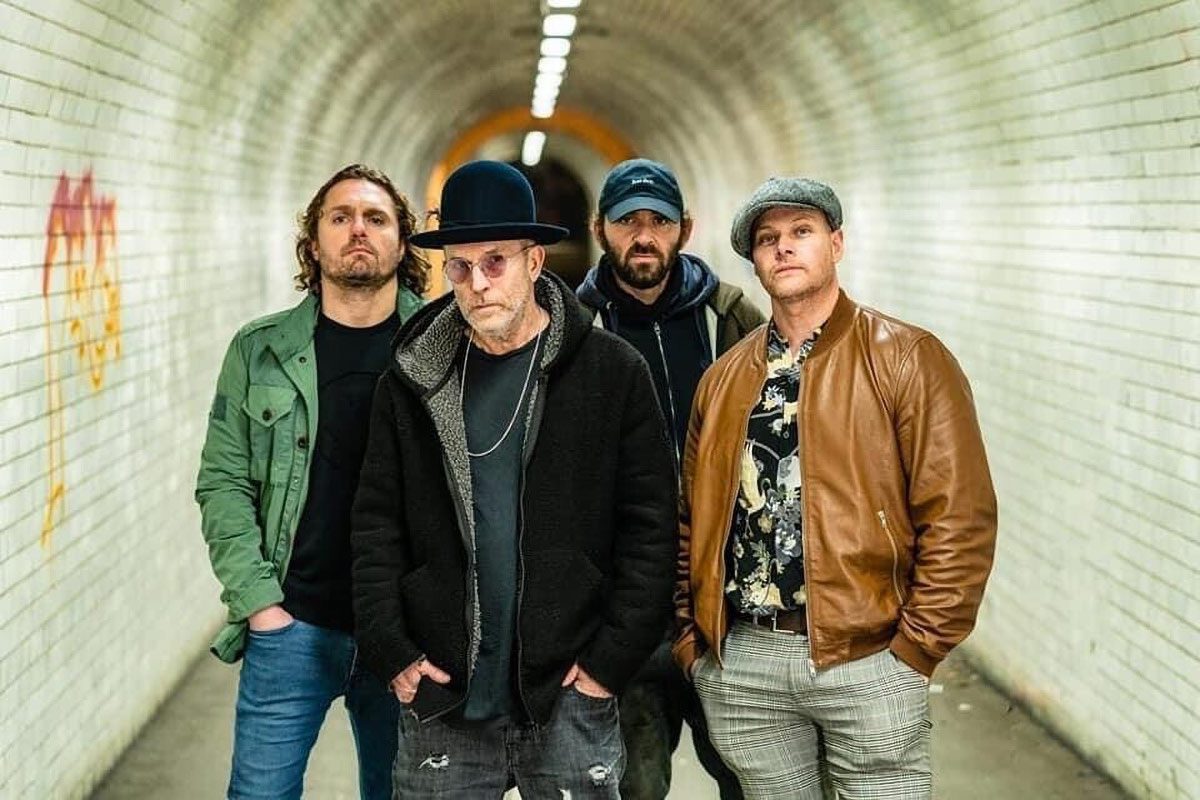 Doghouse Derelicts + Old Glory & The Black Riviera
Doghouse Derelicts is based around the songwriting and production partnership of Tim Hutton and Dave Budgen, who between them have toured, written, played and sang with major artists such as The Prodigy, Groove Armada, Freestylers, Ian Brown and Amy Winehouse, to name but a few.
Both are long-serving members of Dub Pistols, they represented the Northern dwelling contingent of that band, and it was this geographical fact that led to them starting their own project, to make use of the more song-based and organic material they were both coming up with that didn't necessarily fit within the Dub Pistols repertoire.
Reflecting their love of Americana, hip hop, funk and rock music of all hues, their material has been steadily coming out over for the last five years, and they've been playing live (when permitted) for the last three.
Support comes from Old Glory & The Black Riviera hammering out Americana-inspired rock from Stoke.