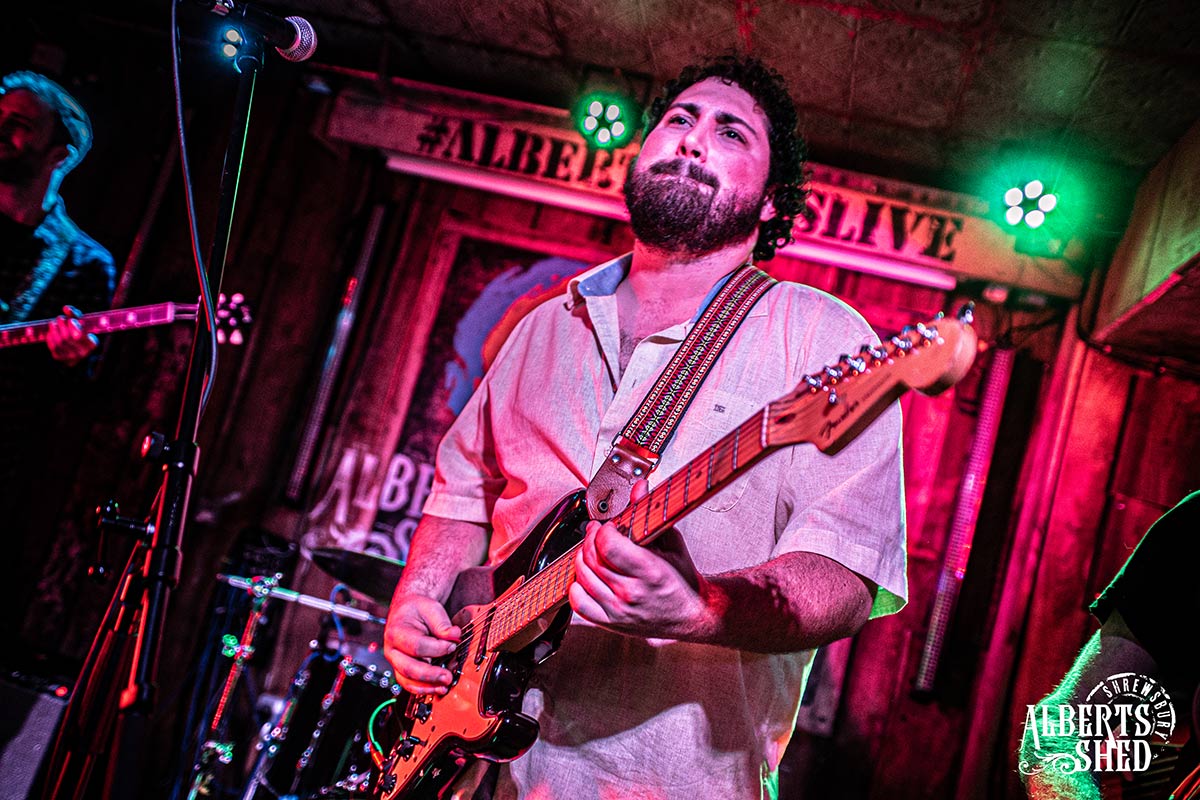 Thomas Atlas & James Sayer
February 2022 sees UK artists Thomas Atlas and James Sayer join forces for a very special joint UK tour! Both originally from the West Midlands, Thomas and James will be playing a mixture of their own back catalogue with a few of the songs that have inspired them on their musical journey so far. Fusing their unique styles of Funk, Soul, Rhythm & Blues and Gospel and sharing the same band, expect a very special night of live music!
Thomas Atlas:
Thomas Atlas is a British guitarist, singer and songwriter. His early career saw him touring the UK and USA with Soul and Blues outfits before pursuing his own musical endeavours. A new line up saw a difference in direction with players from "The Brand New Heavy's" and "The Brothers Groove" coming on board. The first Glimpse into what Atlas had in store came from a series of successful Youtube videos released in 2018 under the title "Garage Funk", resulting in a sensational response from fans and industry alike.
James Sayer:
James Sayer, originally from the West Midlands in the UK hails from a hugely musical family where he grew up playing Rhythm & Blues music, firstly on piano then adding saxophone, guitar and vocals into his skill set. James has twice been BBC introducing artist & track of the week + playlisted on mainstream Dutch radio. Tom Robinson of BBC 6 said of James ' I personally haven't witnessed anything close to that kind of energy and punch on stage in the last thirty years!'