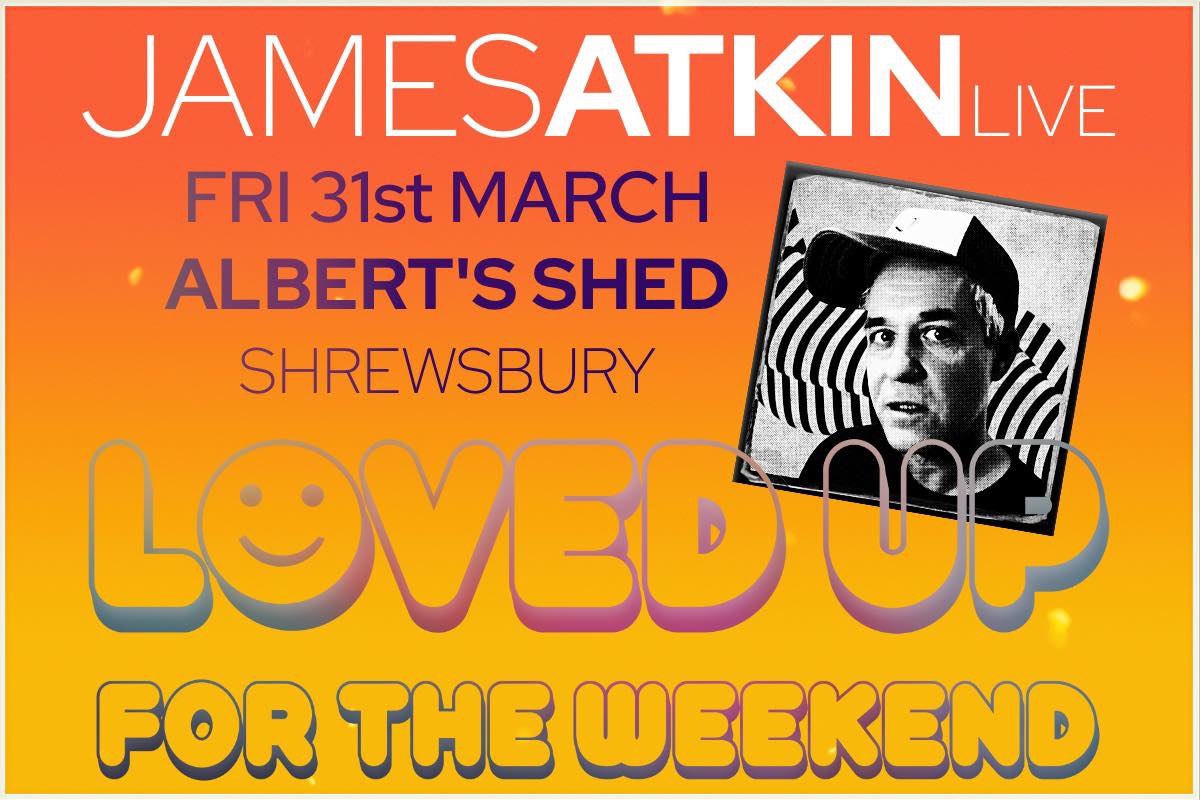 James Atkin [From EMF]
James Atkin is responsible for singing one of the biggest hits of all-time – "Unbelievable". With his band EMF. The song can still be found all over the airwaves, in blockbuster films and in advertisement more than 30 years later. He went on to have massive success with EMF, clocking up a #1 American single, platinum album sales and a prestigious Ivor Novello nomination for song writing.
James is now back with his #6 Solo album 'Circadian Rhythms'. Previous solo releases received critical acclaim and support from BBC Radio 6 Music and numerous UK music magazines and online events including the infamous Tim's Twitter Listening Parties. This current release sees James going back to what he most loves, producing and writing a pure electronic music that is full of vocal driven pop songs. James says 'I feel I've finally made the record I've always wanted to make. The journey to this point and the musical path travelled has meant I've produced an album of work 'Circadian Rhythms' that I'm so proud of'.
James will be taking the new album out this summer playing a host of special events and summer festivals. Expect dance beats, synth hooks, vocals and pounding drum machines. Joining him on stage will be Rachael Atkin taking care of keyboards and backing vocals. James will also delve into his solo back catalogue and even some of his hits from the last 30 years.