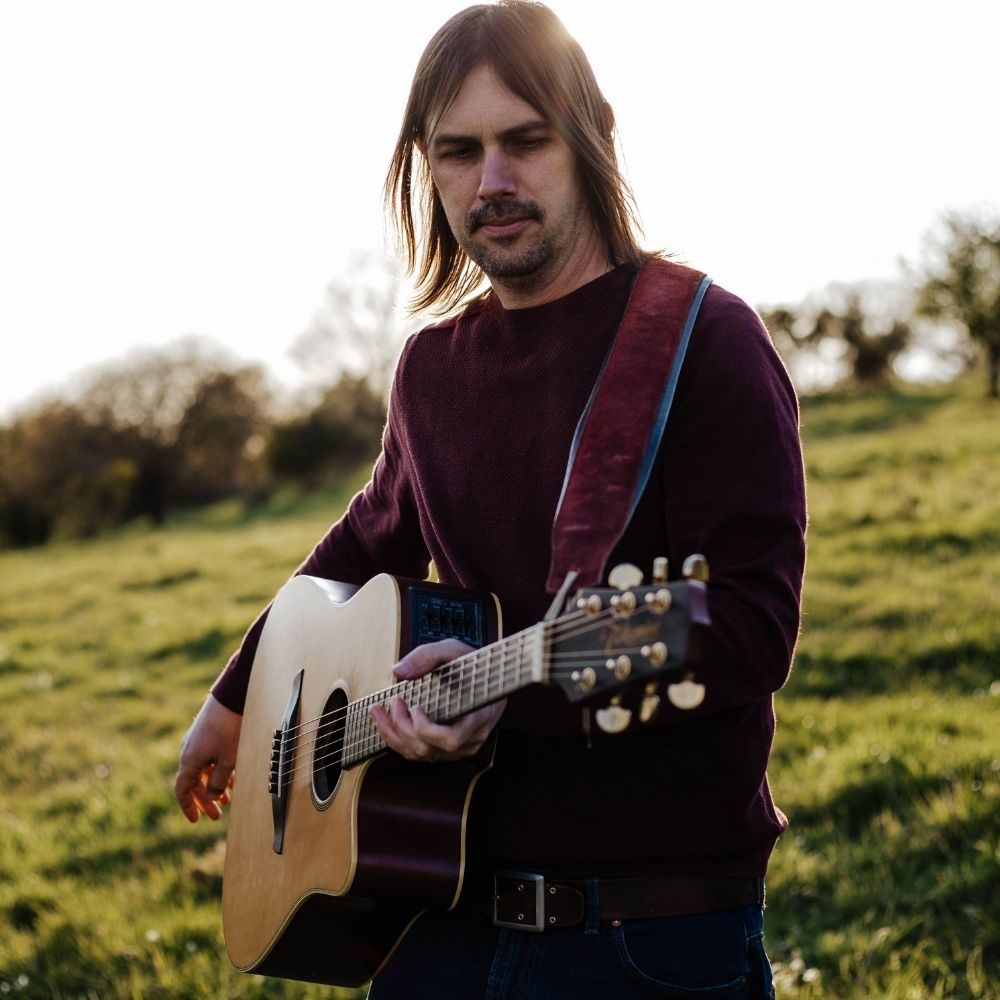 Songwriters Showcase feat: Brad Hunter & Si Alton
Brad Hunter:
Brad is an up and coming artist. He has been featured on BBC radio Shropshire multiple times with his variety of songs. His sound is a combination of of indie artists like Biffy Clyro, Sam Fender, The libertines and folk/singer songwriters like Gregory Alan Isaakov, Benjamin Francis Leftwich and Jake Bugg. With each song you don't know what you're going to get so in each performance there's a song for everyone.
Si Alton:
Si Alton has been playing in bands in and around Shropshire for more than 20 years (even though he doesn't look a day over 30). He took the tried and tested route of moving to London to make it big in the early-2000s, and then headed home after less than a year. Turns out London is really busy and has fewer fields than Shropshire.
Since then, Si has written songs and performed in bands before going solo in 2019. His original material is inspired by classic songwriters like Paul Simon, Elton John and Lennon/McCartney – he can't resist a poppy hook or big melody, and has a knack for writing songs that stick in your head.