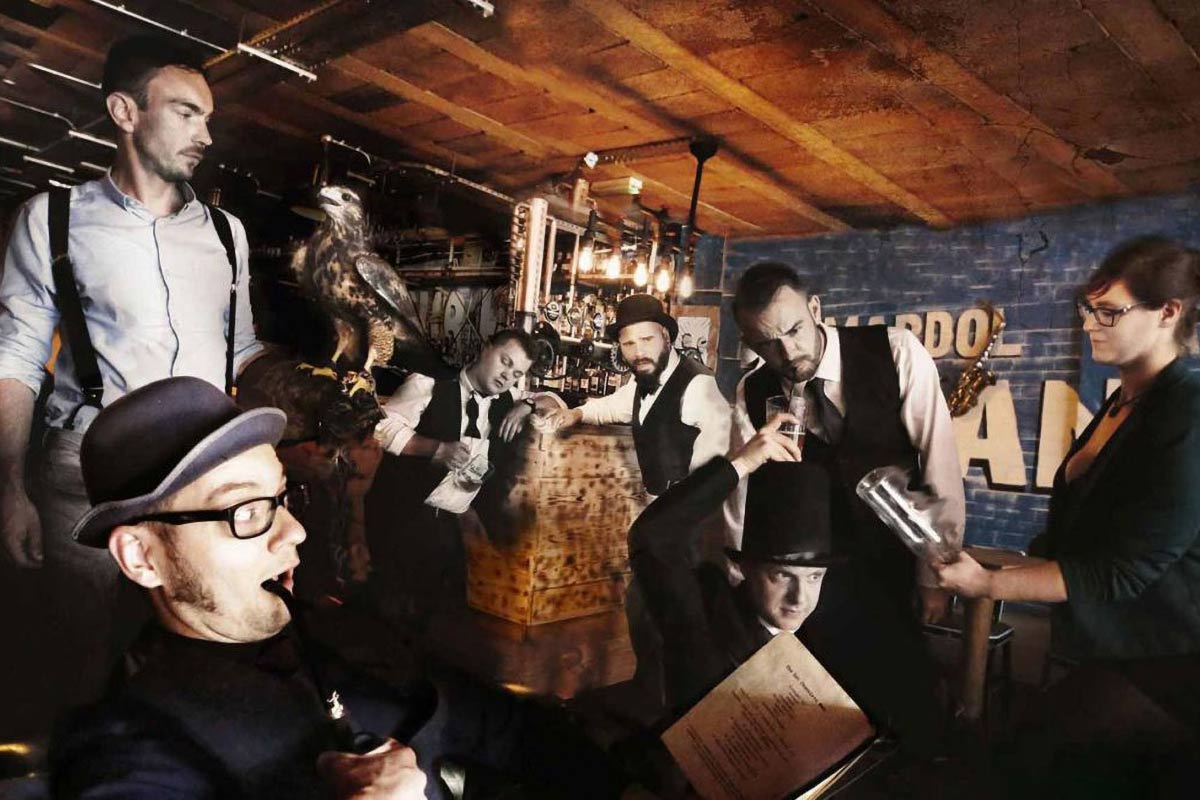 Mighty Vipers + Manor Heights
Mighty Vipers are an eight-piece party machine from the north of England, spanning from Barnsley to Shrewsbury. A composite of brass band culture mixed with the protest activism of punk rock, driven forward with a reggae-inspired groove. Support comes from Manor Heights.
Please note: we now offer limited number of general entry tickets, disabled access booths (tables 10-14) & VIP area booking (tables 24-27). You can still walk up on the night, but pre-ordering guarantees entry up to 10pm.