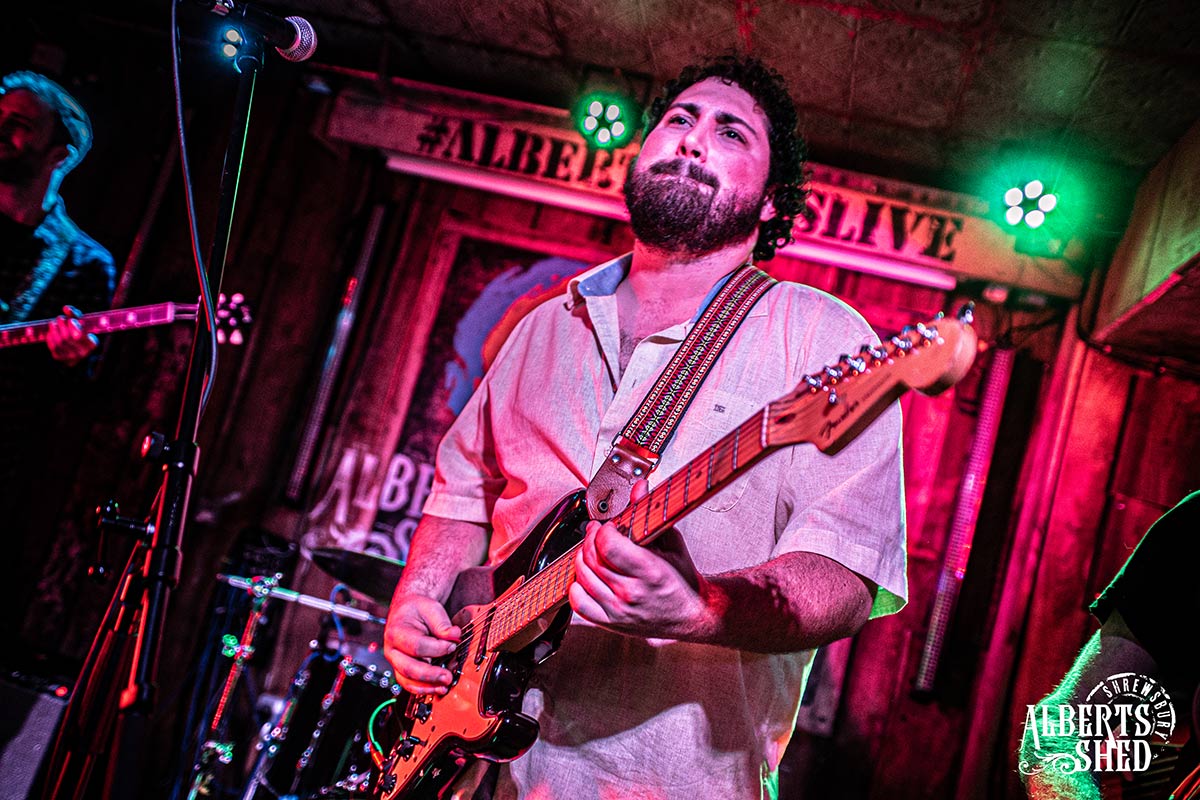 Thomas Atlas
Thomas Atlas is a British guitarist, singer and songwriter. His early career saw him touring the UK and USA with Soul and Blues outfits before pursuing his own musical endeavours.
A new lineup saw a difference in direction with players from "The Brand New Heavy's" and "The Brothers Groove" coming on board. The first glimpse into what Atlas had in store came from a series of successful Youtube videos released in 2018 under the title "Garage Funk", resulting in a sensational response from fans and industry alike.
Atlas found himself venturing out of the garage to play some of the most prestigious venues in the UK such as Ronnie Scott's, 100 Club, The Borderline, Birmingham Town Hall, Birmingham Symphony Hall and a residency at Jools Holland's Jam House.
In 2019 Atlas was touring Europe, Electrifying audiences with his unique style of guitar playing. Fusing roaring Blues solos over his Funk-laden arrangements.
Please note: we now offer limited number of general entry tickets, disabled access booths (tables 10-14) & VIP area booking (tables 24-27). You can still walk up on the night, but pre-ordering guarantees entry up to 10pm.