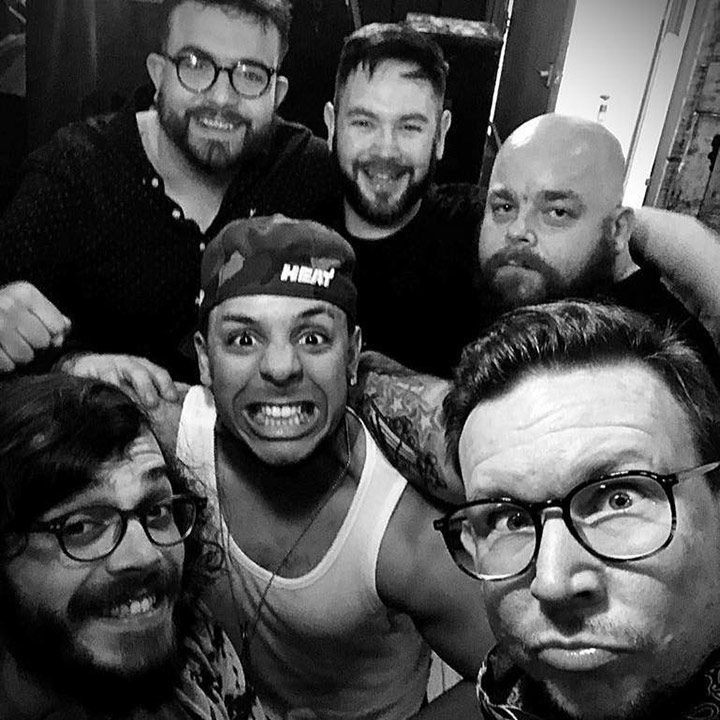 NYE Telford 2021 with SkaBurst + DJ Chris Wise
We're super pleased to announce the totally amazing SkaBurst will help Albert see in the New Year. Expect lots of skanking to classic ska hits and some remade favourites. Their compadre for the night is our very own DJ Chris Wise who really knows how to set the dancefloor alight.
Please note, if you show up after 10pm we cannot guarantee entry if at capacity.