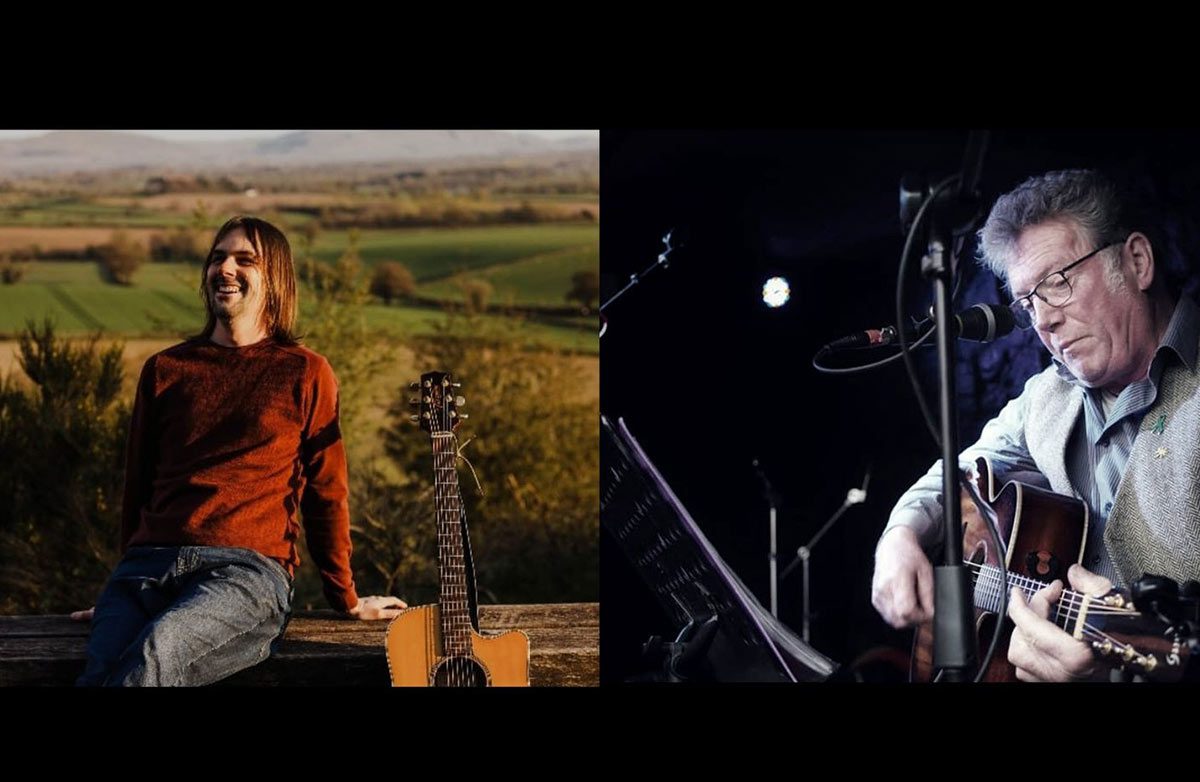 Si Alton & The Singing Farmer
Si has written songs and performed in bands before going solo in 2019. His original material is inspired by classic songwriters like Paul Simon, Elton John and Lennon/McCartney – he can't resist a poppy hook or big melody, and has a knack for writing songs that stick in your head.
Singing Farmer is from out by Welshpool way. He sings here, there and everywhere. Throughout lockdown he popped a song a day up on social media, and his videos made it to the 'Farmer's Weekly' Virtual Awards 2020.