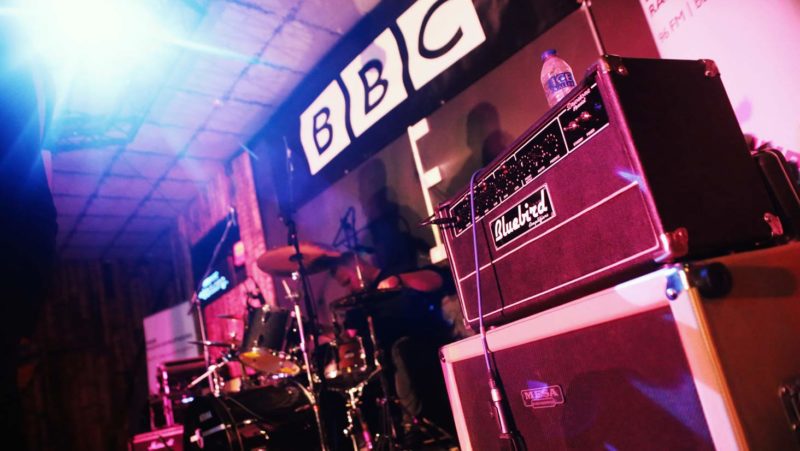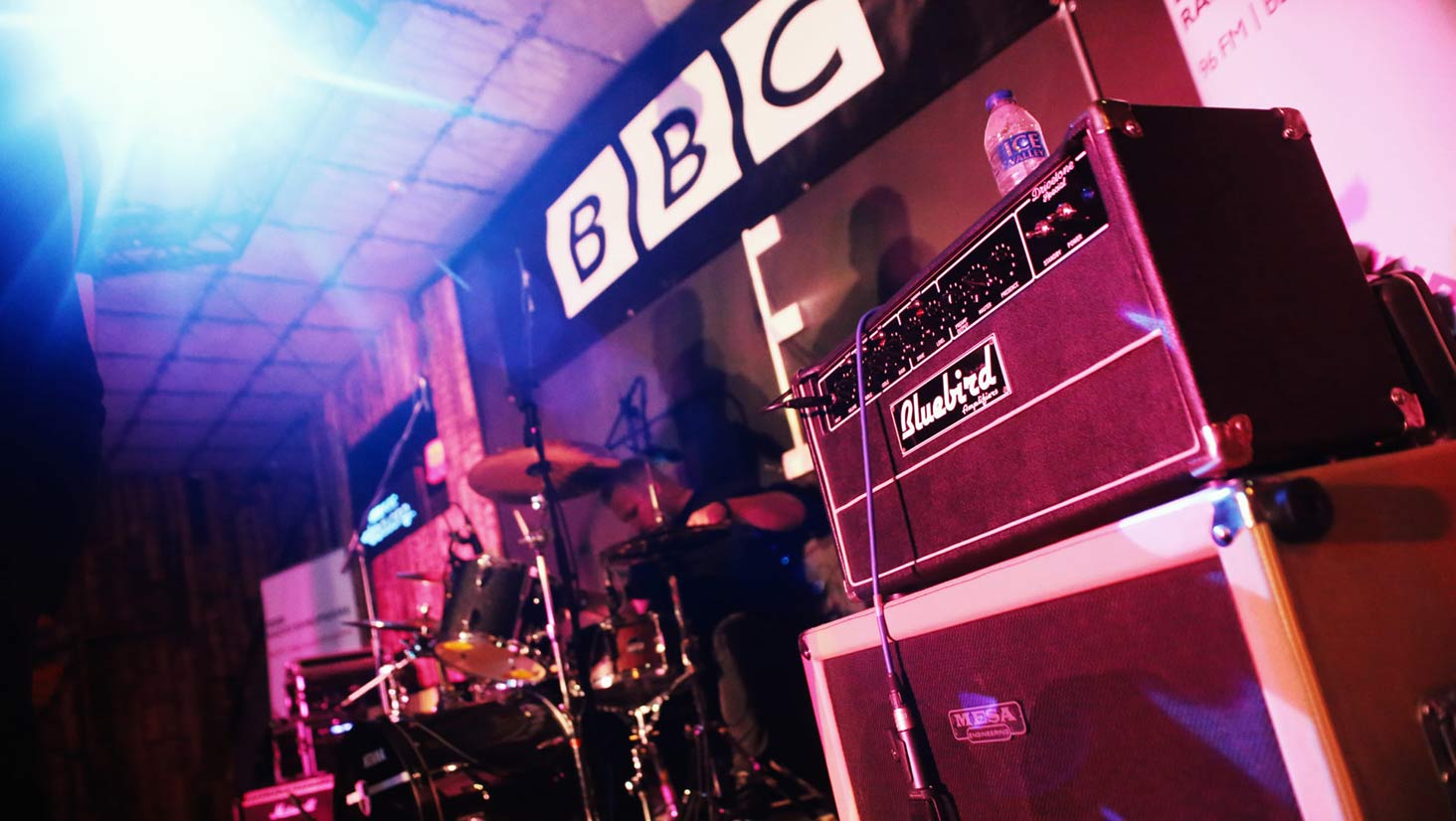 Simply put Albert's Industry Card gives those working in hospitality free entry to Albert's Shed (bar ticketed events). Not only do you save on entry costs but we'll also be putting on special industry events and of course be offering a drink deals on specific days, all you have to do is show your Industry Card.
Please note: Industry cards are area specific to the town, so if you work in Southwater then you'll be issued a card for Southwater. If your job is in Shrewsbury then you card will work there. They are not transferable at this time.
Sign-up for Albert's Industry Card
Fill in the details below and we'll send your card to your place of employment or pop in to collect yours (proof of current employer is required).
Please note: we will use your email address for special industry offers and monthly event promotions.