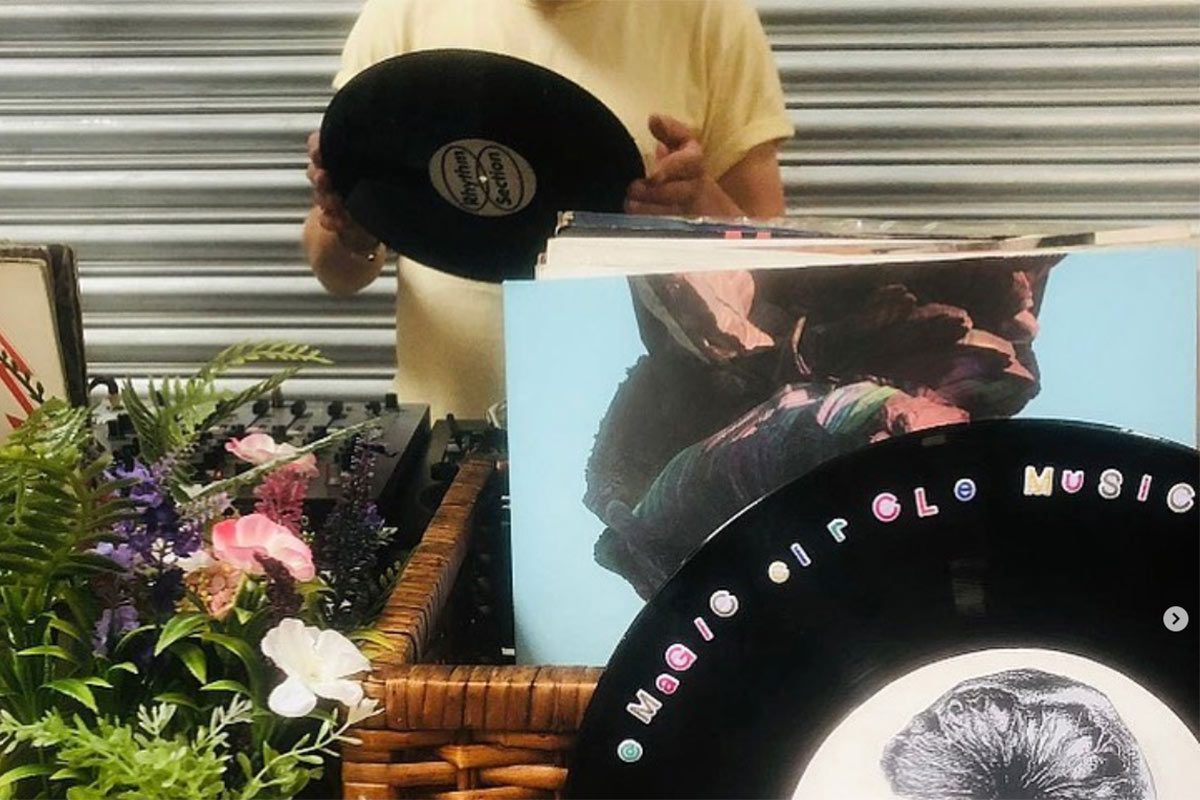 FREAK OUT! w/ Magic Circles
The turntables are spinning again and we've assembled some of Shropshire's finest selectas to bring the party to Frankville. Featuring a different DJ each Friday and Saturday night, who have all been hand picked by Albert for their unique style and uplifting musical tastes. Expect a delicious melee of soul, reggae, funk, hiphop, disco, house, and everything in between!
This week it's:
Magic Circles
A Shropshire-based collective of vinyl only DJs and artists creating vibes, parties and events throughout the region since 2021.