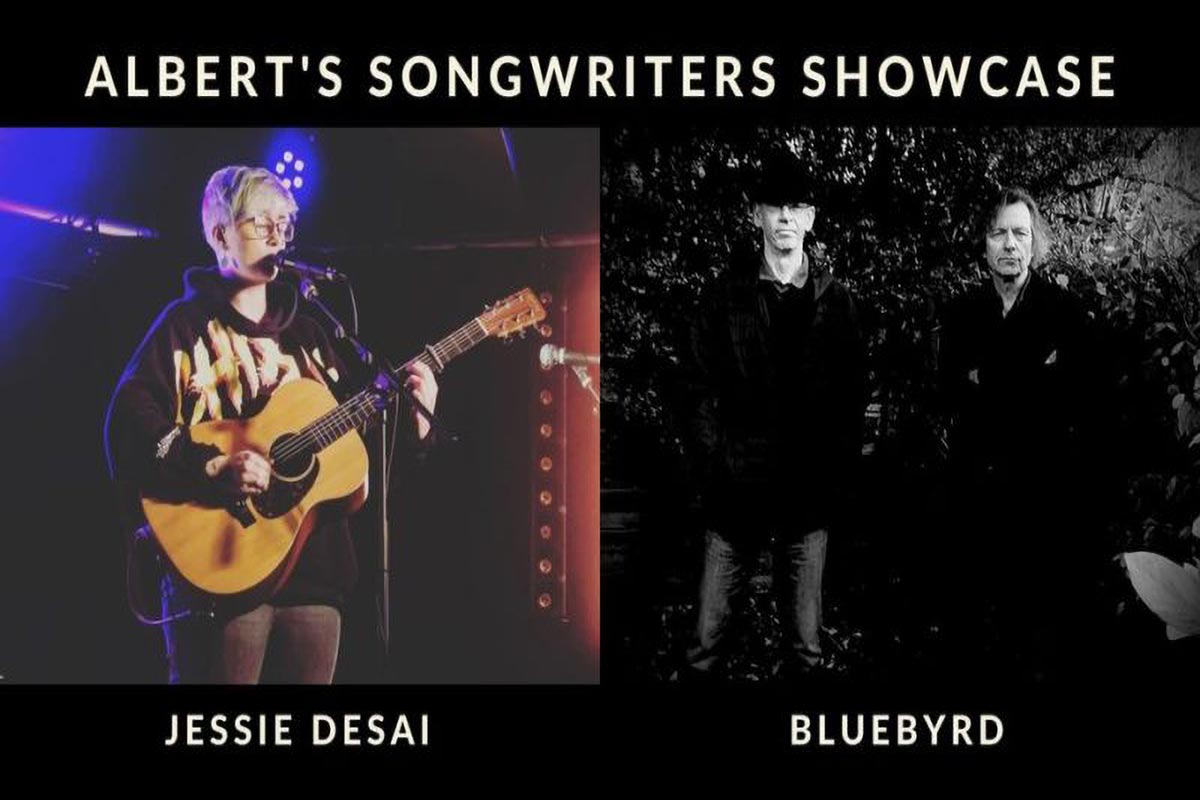 Jessie Desai & Bluebyrd
Jessie Desai is a singer-songwriter hailing from Walsall and has been musically trained since the age of 8. Singing her own pop-folk driven songs, inspired by the likes of Ed Sheeran, City and Colour and Lewis Watson, she gigs all over the country whilst also making radio appearances.
www.facebook.com/jessiedesaimusic
Bluebyrd are an alternative folk duo based in the West Midlands and comprise of Chris Rowley, main songwriter, vocals and guitar and Gareth Pask on keyboards. They have released three albums, two EPs and play extensively across the Midlands and the North West.