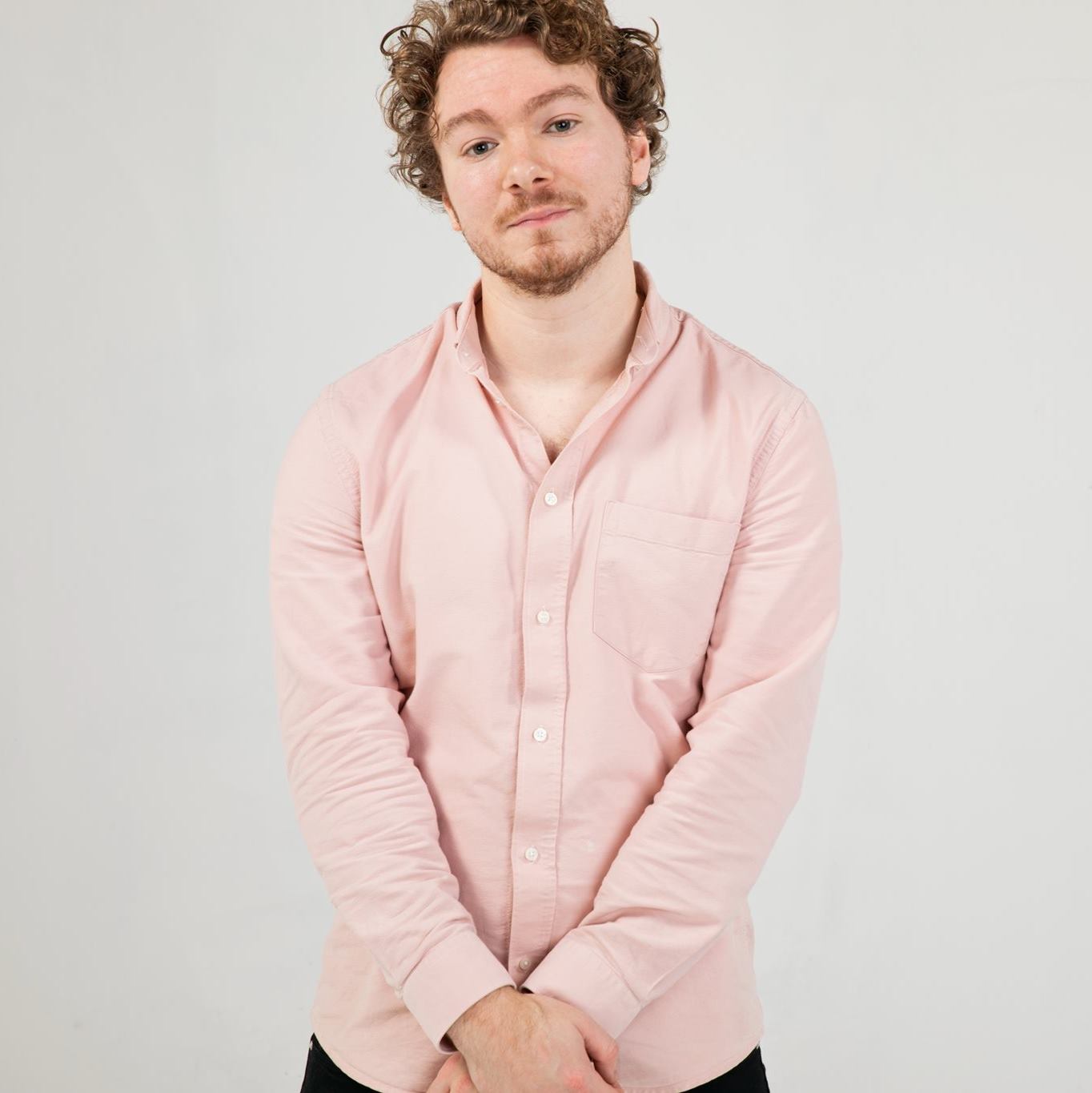 Songwriters Showcase feat. Barry Williams & Joel Gardner
Barry Williams:
Barry Williams is a country singer currently living in Welshpool, Mid Wales. He was formerly a member of the duo One Crow Sorrow until the sad passing of his bandmate, Tim Guttridge, at the end of 2018, and is now getting out and about on his own and playing wherever and whenever he can. Taking influence from Kacey Musgraves, Frank Turner, Tom McRae and Josh Ritter amongst others, he wears his heart on his sleeve with honest and upfront lyrics about love, loss and life.
Joel Gardner:
A gifted guitarist and prolific songwriter, Joel Gardner is a refreshingly unique artist with a diverse palette of inspired, original songs. He uses all parts of the guitar to create melodic, catchy music with powerful, thought provoking lyrics. His songs simply explode with positive energy. Performing and touring extensively over two continents since 2015; his live performances vary from emotive and intimate at his solo shows to uplifting and energetic with his backing band behind him.