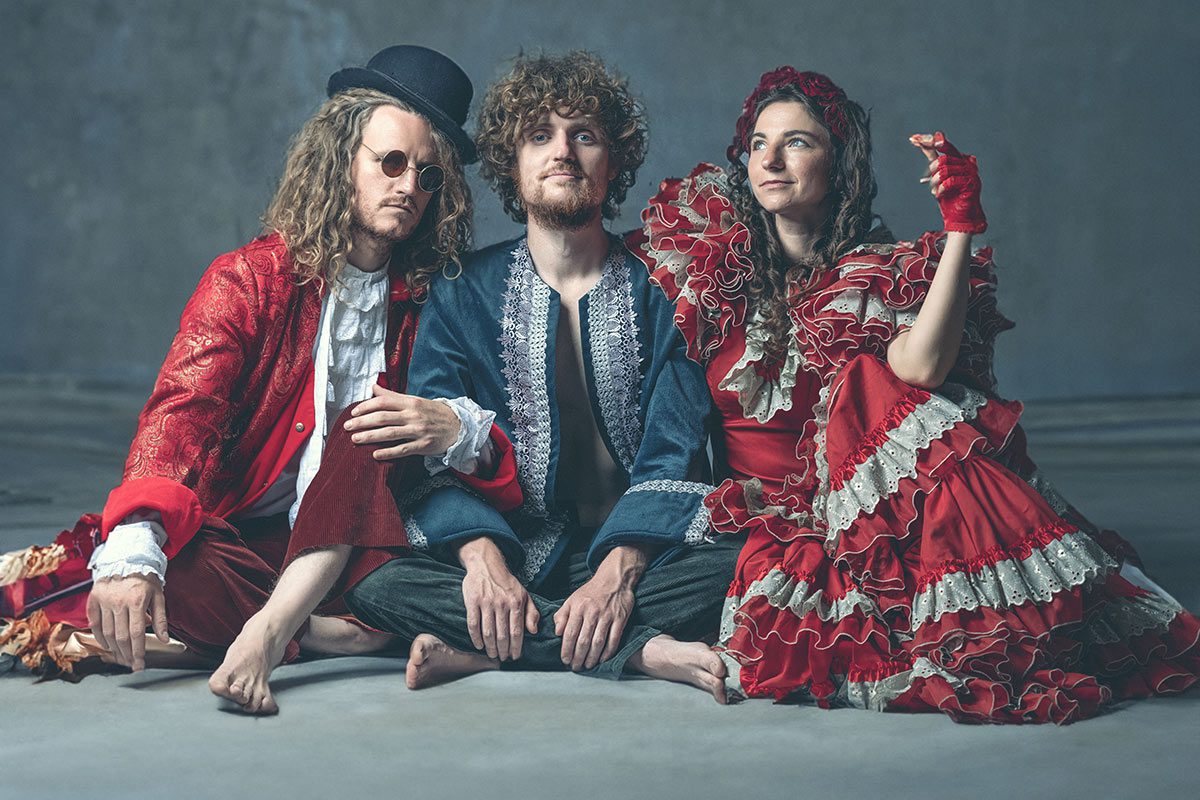 Mobius Loop
Back from an exhilarating and triumphant tour of UK festivals, Mobius Loop are heading out to the UK's best grassroots music venues to bring their mesmerising festival vibrations indoors, launching their newest album DANCE WHILE YOU CAN!
Expect ecstatic dancing, majestic melodies, epic beats and vibrant voices all woven together in this celebration of life and death.
Support comes from Vegan Queen V, an animal rights and human rights activist, sharing powerful messages of truth, love, compassion and freedom.