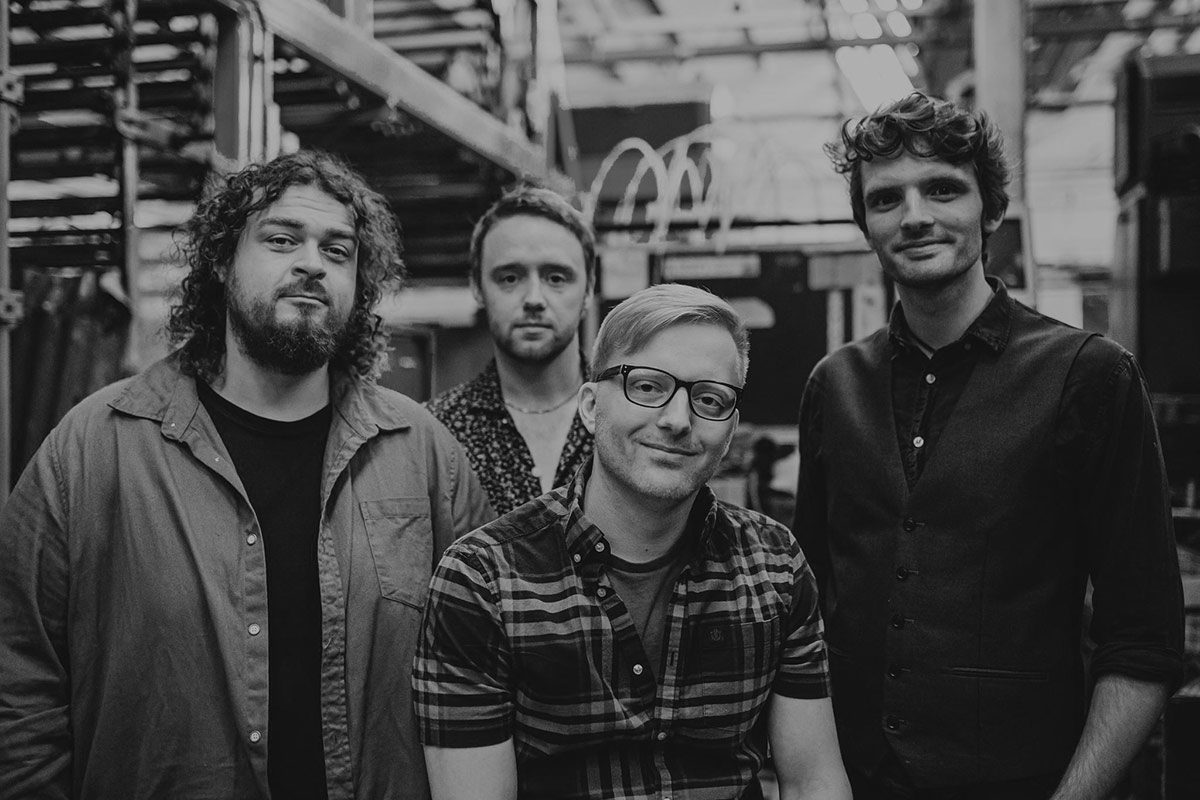 Collider Skies + Honey, I Shot the President + Jack Evans
RSVP for FREE ENTRY Friday's with a mega line-up for ya, feat Collider Skies, Honey, I Shot the President + Jack Evans. MEGA SHOW!
𝐂𝐎𝐋𝐋𝐈𝐃𝐄𝐑 𝐒𝐊𝐈𝐄𝐒
Four piece original indie band from the Midlands, the Skies are a tight, boisterous melodic bomb.
With big fat choruses and galloping drums, these guys remind us of house parties and first-love summers, plus they're the band most likely to soundtrack a montage from the In-Betweeners.
𝐇𝐎𝐍𝐄𝐘, 𝐈 𝐒𝐇𝐎𝐓 𝐓𝐇𝐄 𝐏𝐑𝐄𝐒𝐈𝐃𝐄𝐍𝐓
HIStP are a Midlands based indie band who also incorporate some cheeky ska and punk in creating their own unique sound.
Choruses as big as skyscrapers and thumping beats, they're sure to appeal to fans of Britpop and anyone who's in a Fred Perry polo.
𝐉𝐀𝐂𝐊 𝐄𝐕𝐀𝐍𝐒
Jack, A talented young musician who's hungry for a rowdy crowd. His upbeat performances resemble a full band just from a mic, a guitar and a loop pedal at his feet. He's a charming lad who will soon get you out of your seat dancing to even the slowest of songs.