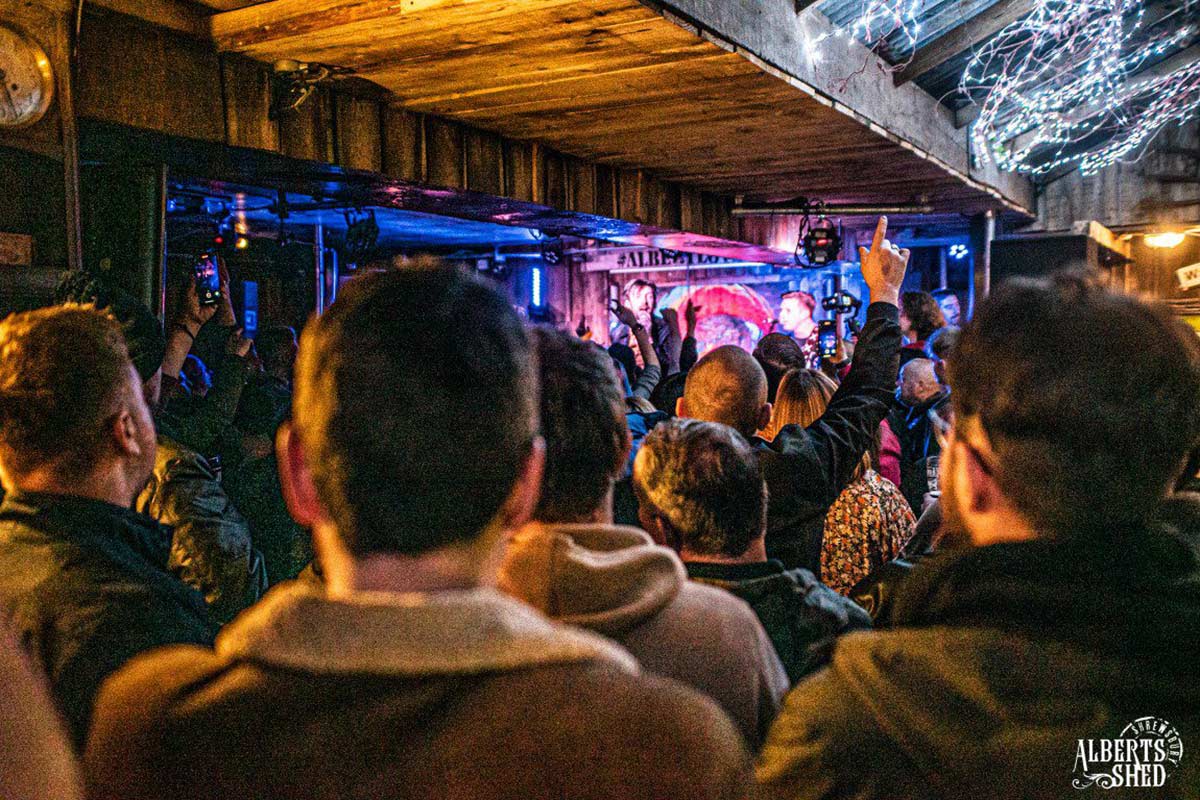 GABBA GABBA HEY!
Shropshire's premier alternative all-nighter is delighted to announce three more incredible artists, as well as all-night alternative DJs and all for the cracking price of… oh, it's FREE.
Featuring:
Greysha
Psychedelic, dreamy pop. Imagine Lordè having a slow dance with the Cocteau Twins with some cracking modern tight beats – brilliant and confident songwriting.
Adult Play
Fancy a bit of brooding, atmospheric rock that brings to mind early Cure and a twinge of Fontaines D.C? Then look no further than these lads, they sound like they're going to be a staple of all Manchester indie clubs for eternity. Which is even more impressive as they're from Shropshire.
Penny Famous
Y'all should know these little punky upstarts now. Fuzzyindiepop belters delivered by one of the tightest bands on the scene today. Think The Cribs having a barney with Two Door Cinema Club, upbeat and bouncy with a sharp tongue.
Plus DJs playing everything from Joy Division to Metallica, from Paramore to Wet Leg, from Nirvana to Arctic Monkeys all the way until 2AM!