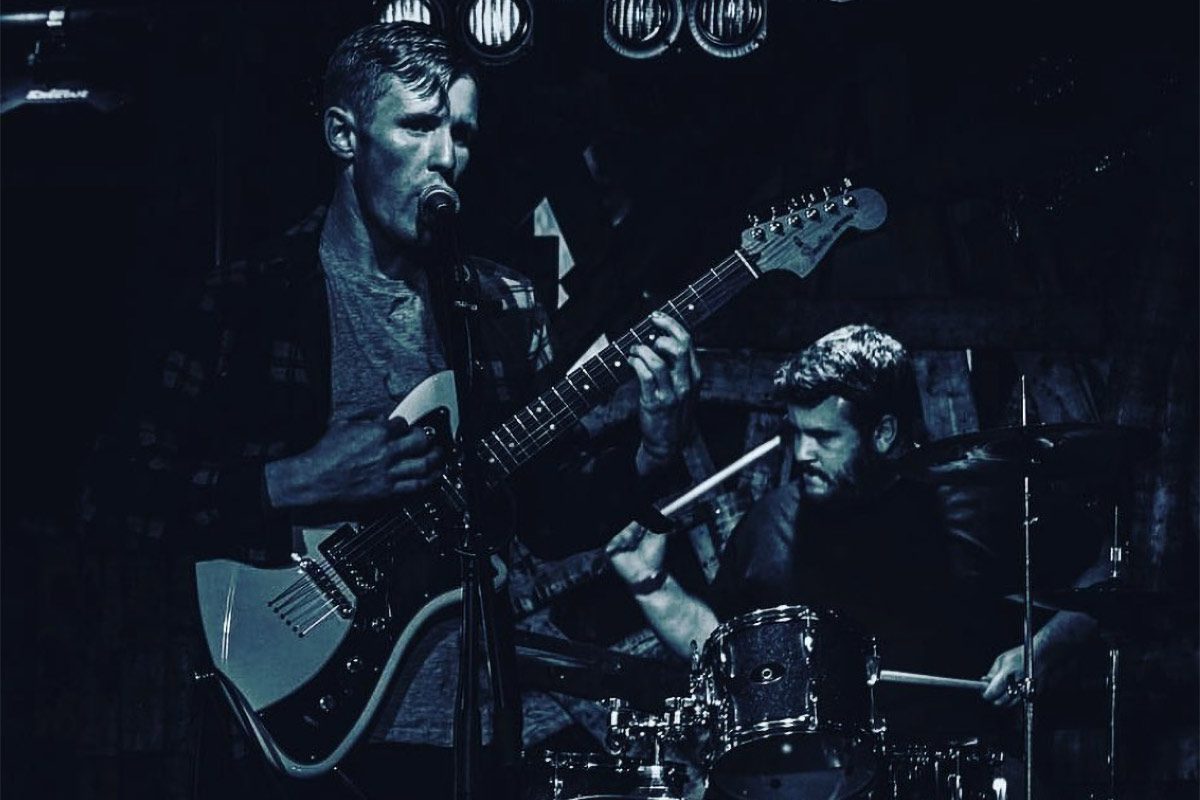 Gabba Gabba Hey!
Gabba Gabba Hey! Are proud to announce another evening of alternative joyfulness.
First off, we have the vibrant, rawk scenes of the impeccably named Goat-Man and The Moth. Expect frantic stage energy and songs that echo vintage rock with a zeitgeist feel. SCORE!
Then we have our pals Ghozer, showcasing songs from their ferocious album 'Black Lotus.' These boys bring a psychedelic element to their stoner rock anthems, with a fair smattering of doom metal to get the walls melting. NOICE!
Headlining, we have Telford's very own teenage riot grrrrl, skate punkers, My Last Duchess. With lashings of grunge and melodic aggressiveness, they create a wonderful cacophony of buzzsaw sounds, perfect to start the party. SCORE!
As always it's THREE BANDS, FREE ENTRY.
As always, there's djs playing the best in alternative all night.