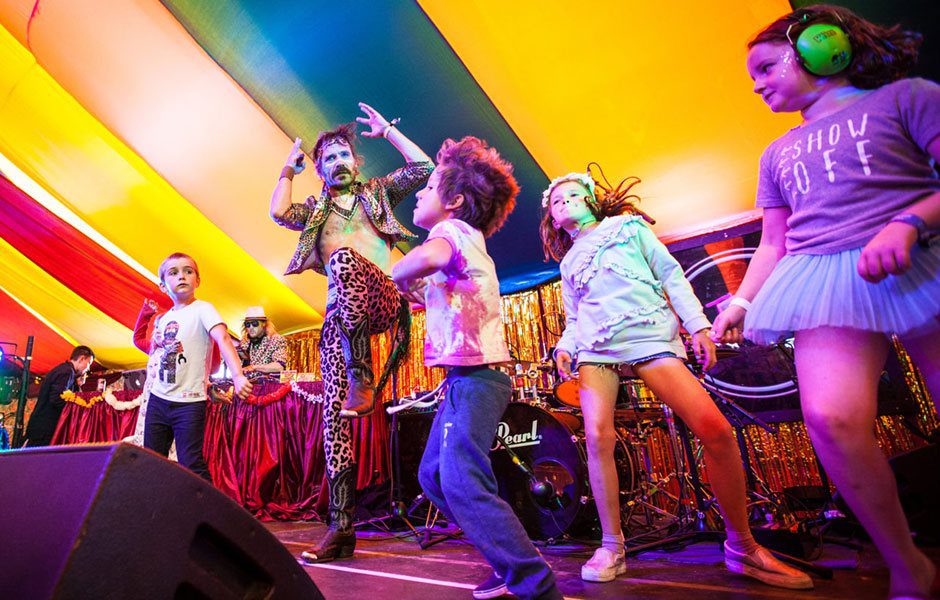 Junior Jungle – Kids Event
Egg Kebab present: Junior Jungle.
£3 entry for kids from 2pm until 5pm (under 2s go free).
Junior Jungle onstage at 3pm.
LIMITED TICKETS AVAILABLE!
Junior Jungle was created by potty party people – DJ Nick Terrific and MC Rocky Patch, as the antidote to 'baby raves'. Functioning on the pillars of; No pop, No Diznee, Just proper tunes and real ravin' for kids and adults together.
At a Junior Jungle Party, you can expect only the finest cuts of Dubwise Drum and Bass, Jungle and hip hop remixes all vetted for age-appropriate content, and expertly mixed live by Nick Terrific.​
You can also expect to dance, a lot. MC Rocky Patch will lead the charge making sure all partygoers are jumpin' and skankin'. There will be dance-offs and battles. Who will win? The Jungle cats? Or The Mashup Monkeys