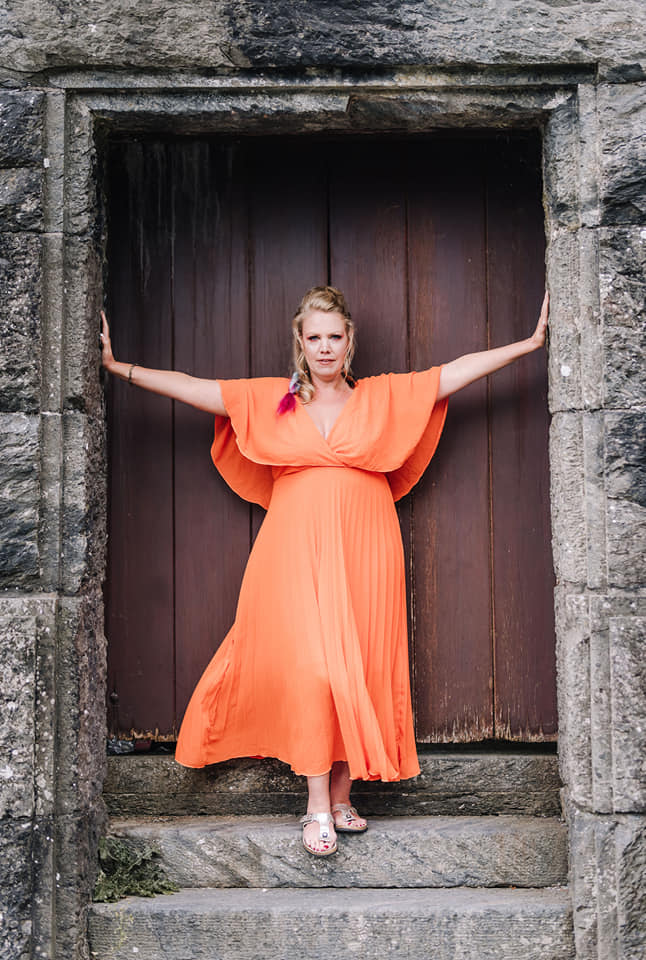 Emma Linney + Brad Hunter
Authentic heartfelt and powerful soulful tones that brings a warm, familiar retro feel with a fresh modern twist. Anthemic melodies are fused together with any combination of choir, orchestral and brass sounds blending many styles of soul, pop, funk, jazz, blues and folk alongside soothing harmonies.
Raw, pure and rich in emotional sincerity, Emma's voice has been likened to many different artists in particular shares resemblances with soulful musical legends such as the rawness of Janis Joplin, dynamic and power of Randy Crawford, and accuracy and warmth of Etta James.
Support comes from Brad Hunter, a self-produced artist drawing from many different influences to create an indie-folk rock sound.