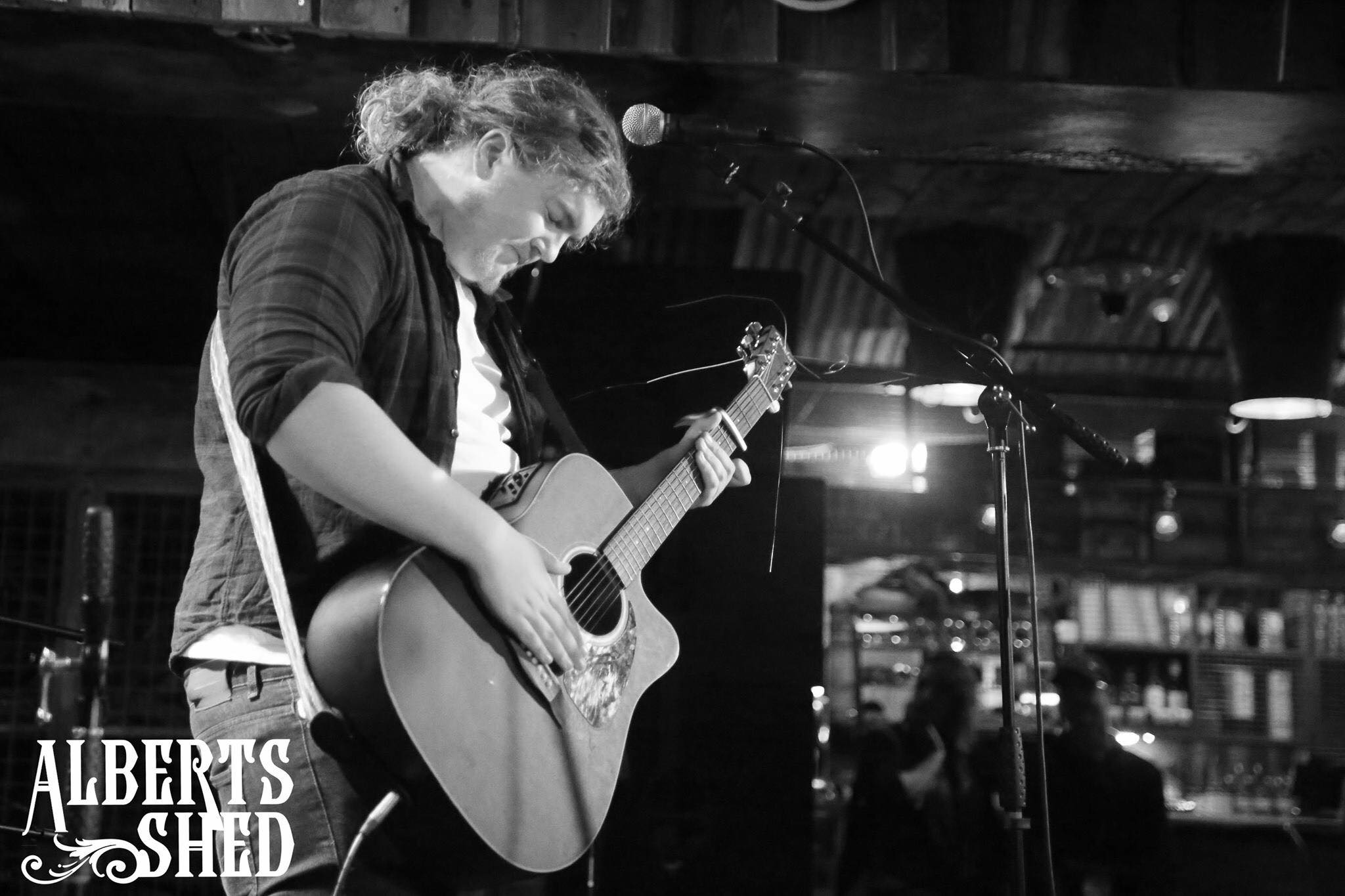 Aaron W Evans
Aaron W Evans, a talented musician hailing from Shropshire, is making waves at the age of 23. Since his debut performance at the age of 14, Aaron has dedicated himself to perfecting his craft, drawing inspiration from a diverse range of influences and producing an eclectic array of sounds.
When performing live, Aaron utilizes a loop station to create a rich and textured sound, captivating audiences with his music. His performances are not only musically engaging but also prioritize audience interaction and entertainment.
Aaron's talent has garnered recognition from various radio stations, including a recent accolade as BBC Radio Shropshire's 'Best Live Session' of 2022, where he was voted alongside another talented act.
Looking ahead to 2023, Aaron's schedule is filling up with an abundance of shows, promising a busy and exciting year.