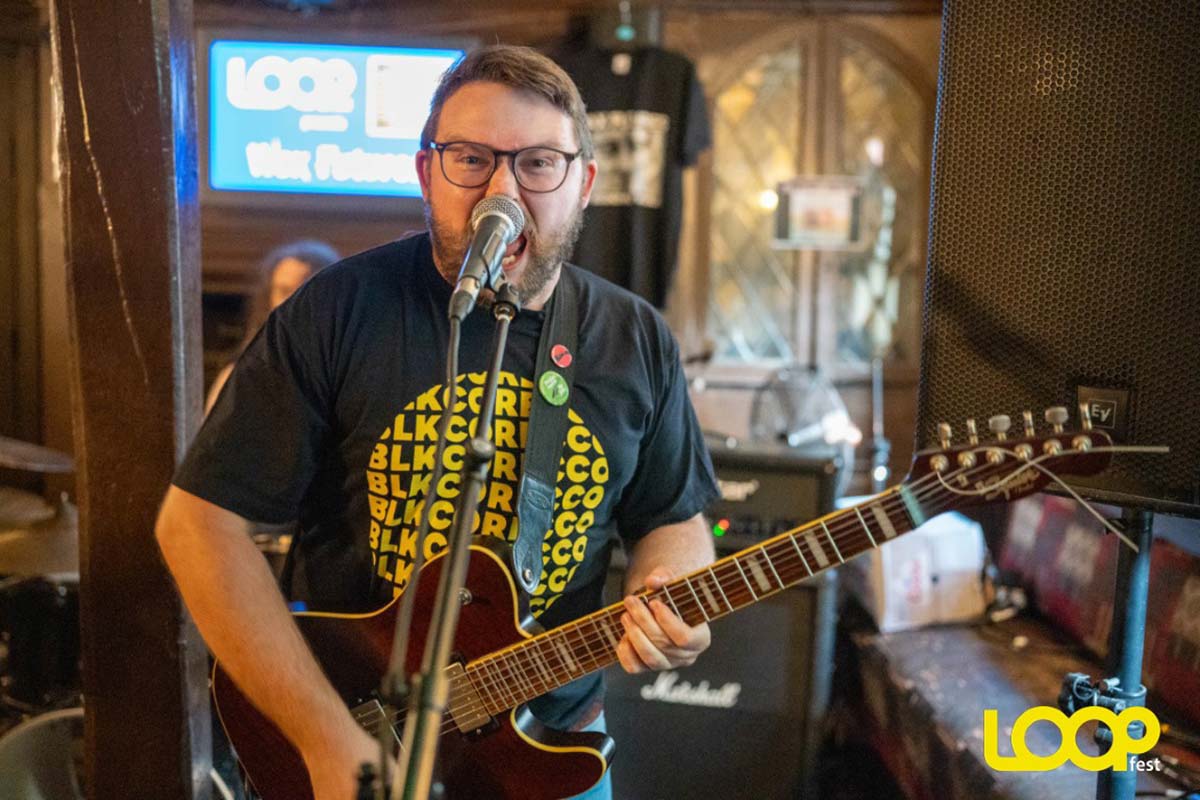 Wax Futures + Say Less + Too Piste
"Bullish", "Raw" and "Anthemic" are just a few of the words that have been used to describe Telford trio Wax Futures, whose mix of distortion, emotion and razor-sharp wit has led to comparisons with Fugazi, Hundred Reasons and Rival Schools (to name a few).
Cutting their teeth on the burgeoning Birmingham music scene, the band have already performed with the likes of Tall Ships, Castrovalva, The JCQ, &U&I, Gunning for Tamar, Nai Harvest & Exit_International and have become renowned for their explosive live show, leaving a trail of sweat and destruction in their wake.
Say Less emerged from Birmingham onto the music scene in 2021, bringing with them a truly distinct sound that has captured the hearts of post-punk fans and beyond. Inspired by the punk-rock movement, and a love and appreciation for an eclectic mix of genres, they have elevated their music with electronic and experimental approaches, whilst staying true to the musical roots which first galvanised the band into coming together. The result of this is a supernova sound whose shock waves you cannot help but to ride.
Too Piste are a 2 man musical explosion.