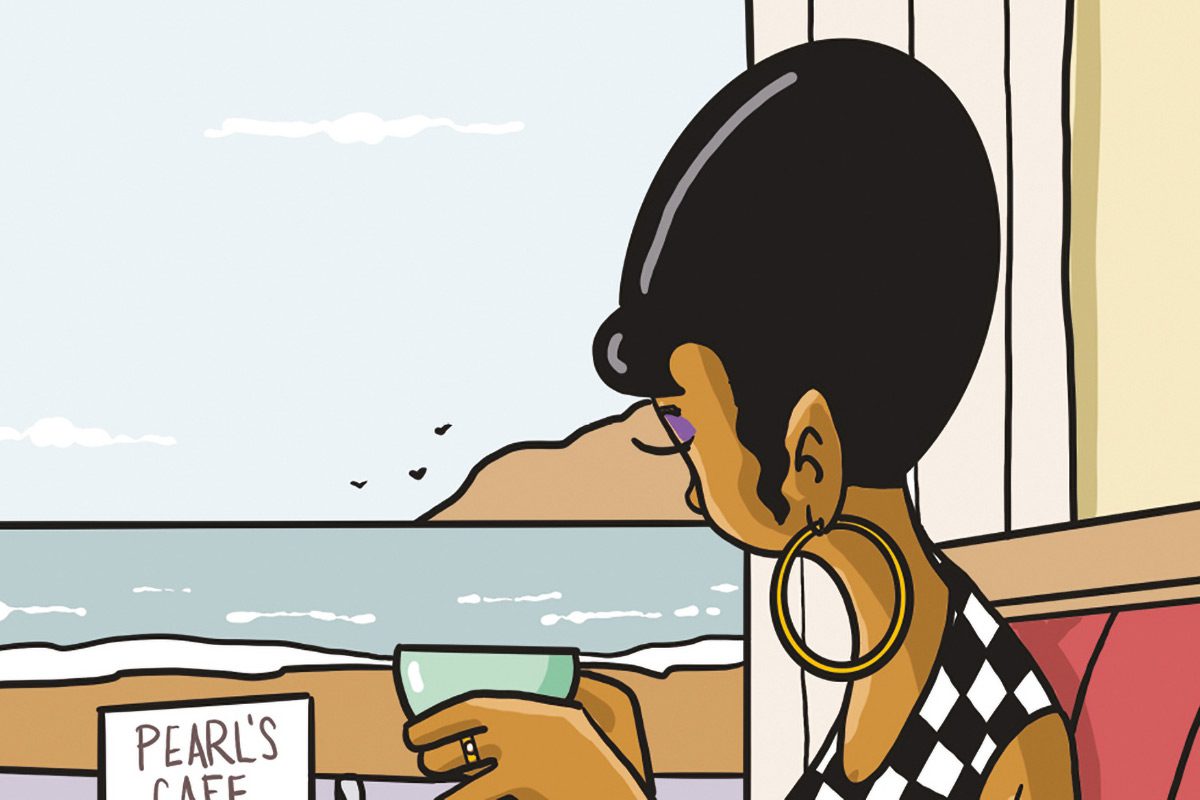 Rhoda Dakar LIVE + Stone Jets
Vocalist with The Bodysnatchers and The Specials launches her new single on Sunday Best Recordings.
Rhoda Dakar began her career as lead vocalist with all-female 2-Tone band, The Bodysnatchers. She has also recorded with both The Specials, Dub Pistols, Dr. Robert and Madness.
Rhoda joined The Bodysnatchers as lead vocalist in 1979. After only a few concerts the band were signed to 2-Tone Records and released their debut single Let's Do Rock Steady – a cover of the Dandy Livingstone song. The Bodysnatchers supported The Specials, Toots and the Maytals, and The Selecter before splitting in 1980.
Rhoda Dakar featured on the More Specials album by The Specials and then released The Boiler single billed as Rhoda with The Special A.K.A. featuring Nicky Summers. Rhoda joined The Special A.K.A. for 1984's In The Studio album where she co-wrote the Elvis Costello produced Free Nelson Mandela single.
Rhoda recorded the "lost" album by The Bodysnatchers in 2014 billed as Rhoda Dakar sings the Bodysnatchers. Her new single Everyday Is Like Sunday is out now on Sunday Best Recordings.
Support comes from the incredibly talented Stone Jets.