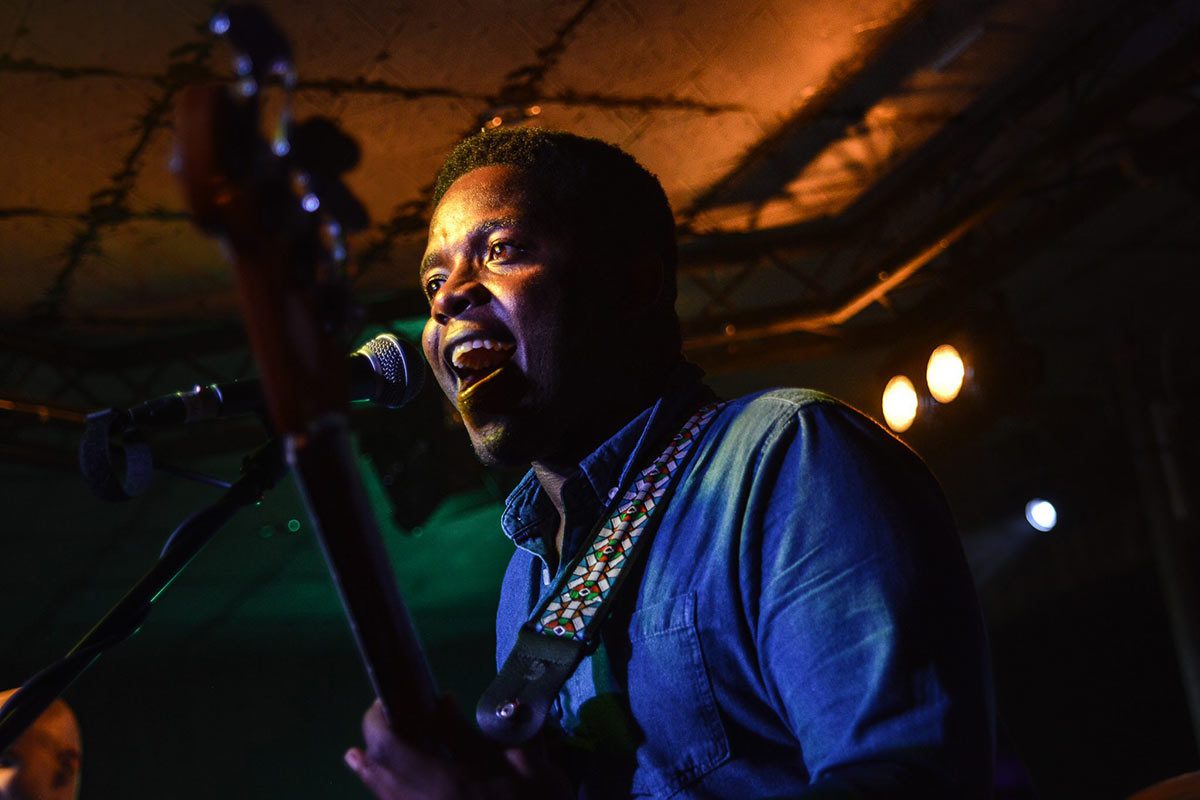 Stone Jets + Whipjacks + Sean Gaffney
Cape Town's Stone Jets — made up of Manfred Klose on guitars, Eduan Joubert on drums and Given Nkanyane on vocals and bass — create toe-tapping music, wrapped in soul and traditional elements.
Formed in 2013, the band have released two EPs, namely River and What I Say, and performed alongside the likes of Hugh Masekela and Majozi. They've performed on national television SABC 3's Expresso Morning Show and SABC 2's Hectic Nine-9, as well as appearing on some of South Africa's biggest festival stage.
Supported by Whipjacks and Sean Gaffney.