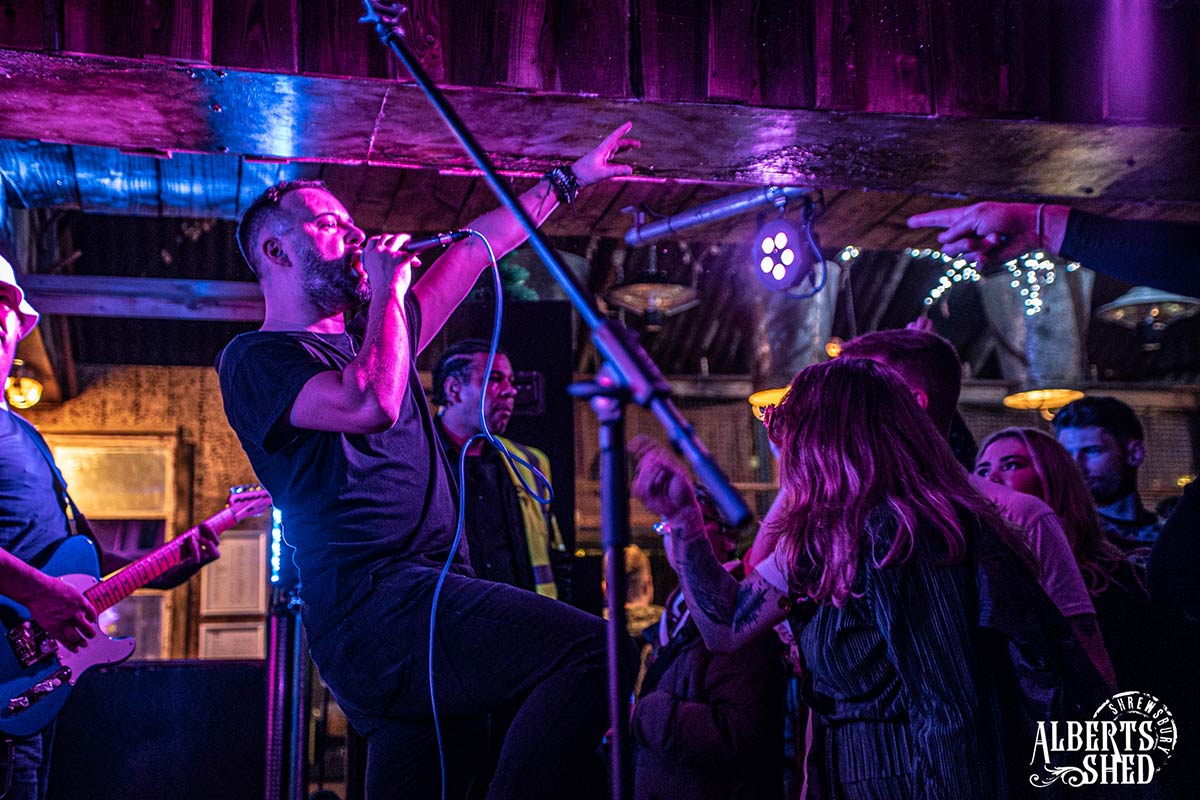 NYE Shrewsbury 2022 with Ego Friendly + DJ Colon
# WE HAVE A LIMITED NUMBER OF TICKETS AVAILABLE ON THE DOOR #
What better way to see in the New Year than with masters of non-stop entertainment Ego Friendly playing back to back hits until the bells chime. DJ Colon will be playing us through until the wee hours.
Please note, if you show up after 10pm we cannot guarantee entry if at capacity.
The General Admission ticket sales has ended!