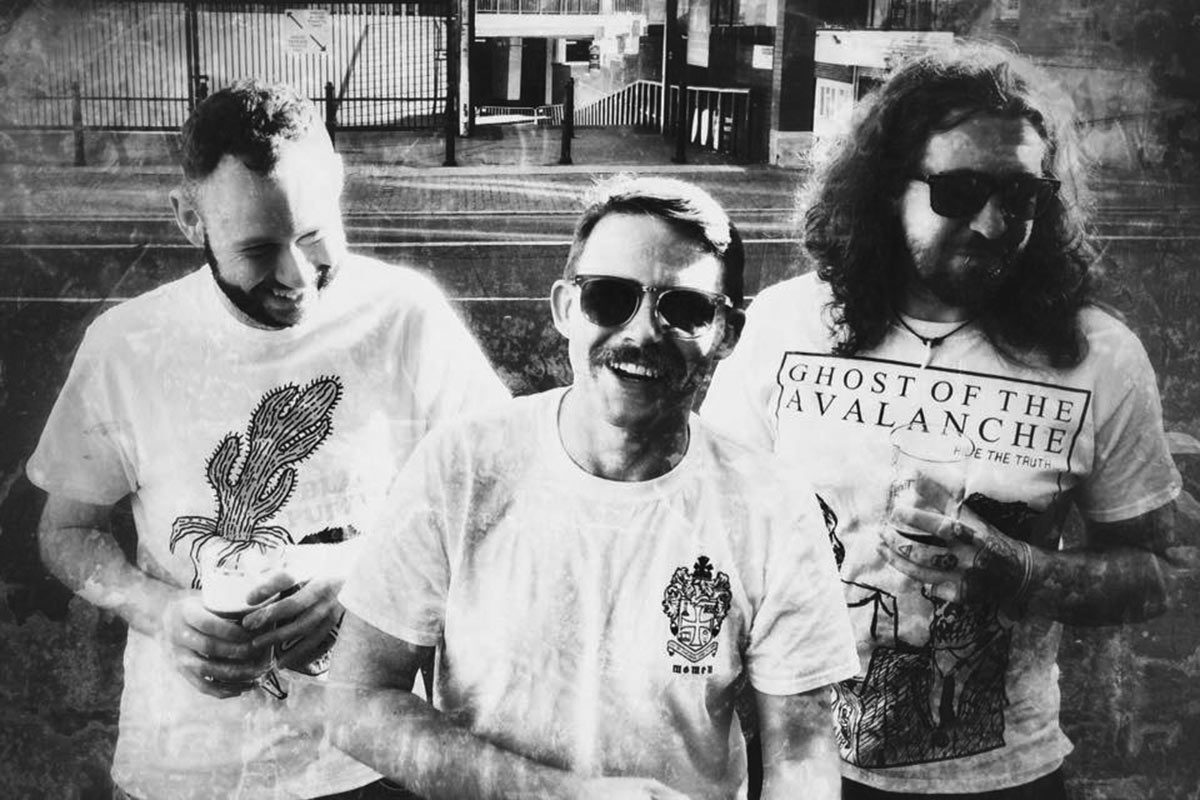 Wax Futures + Soaper
Wax Futures
"Bullish", "Raw" and "Anthemic" are just a few of the words that have been used to describe this Telford trio, whose mix of distortion, emotion and razor-sharp wit has led to comparisons with Fugazi, Hundred Reasons and Rival Schools (to name a few).
Cutting their teeth on the burgeoning Birmingham music scene, the band have already performed with the likes of Tall Ships, Castrovalva, The JCQ, &U&I, Gunning for Tamar, Nai Harvest & Exit_International and have become renowned for their explosive live show, leaving a trail of sweat and destruction in their wake.
Soaper
Soaper describe themselves as simply 'a noisy Alt-Rock 2-piece from Sleaford, UK' and while this is true, it really doesn't tell you enough about their math-rock, fizzy-pop, out and out BELTING music.
Quite simply, these guys wail. They rock. They are awesome musicians and know how to weave magical time signatures, mind bending riffs and brilliant shouty/singy vocals into something bewilderingly coherent and vital.
They're awesome and you're going to love them.
Please note: we now offer limited number of general entry tickets, disabled access booths (tables 10-14) & VIP area booking (tables 24-27). You can still walk up on the night, but pre-ordering guarantees entry up to 10pm. 18+ only.