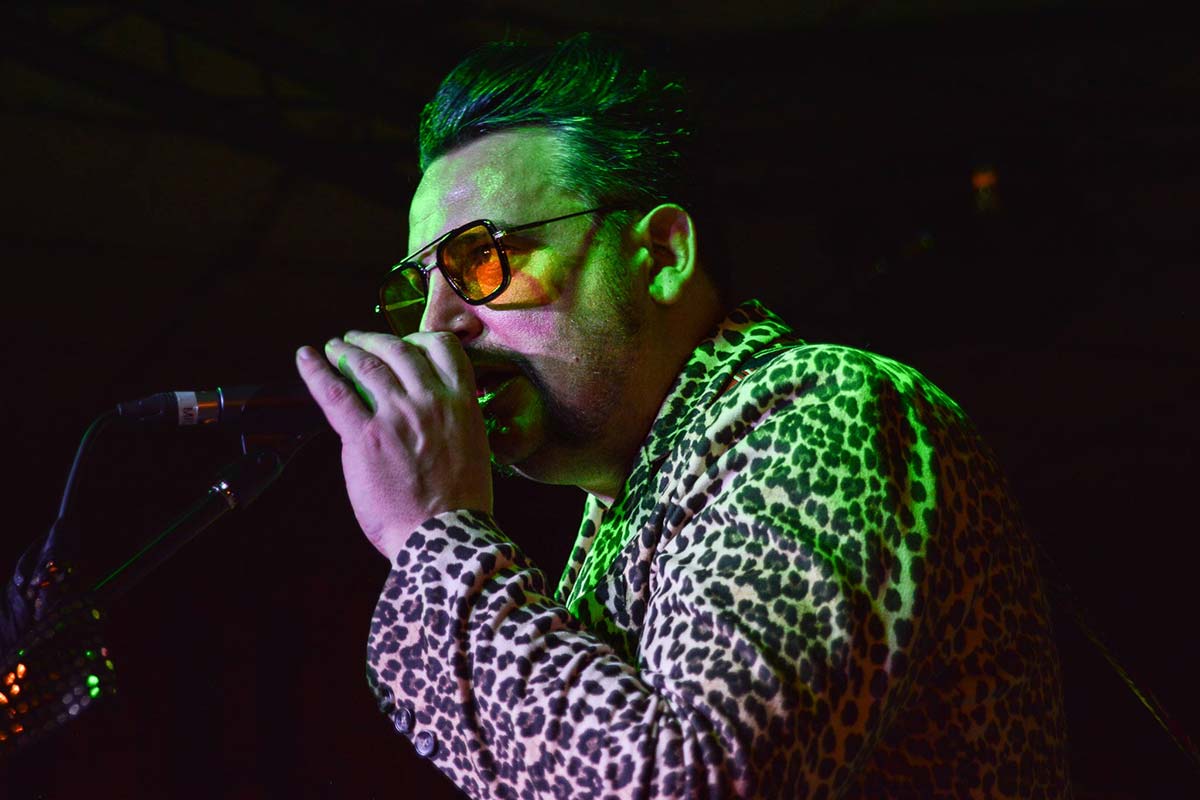 Shop Front Heroes + Jessie Desai Band
A five piece, original rock band from Mid-Wales. Taking influences from a vast range of artists and songwriters (including Queen, Bowie, The Killers, Arcade Fire, Leonard Cohen, Simon Garfunkel, Pixies, Foo Fighters), their style smacks you with rock, pop, classic rock, and alternative. It can be fast or slow, tender or nasty- but always has a penchant for the epic and grandiose.
Support comes from the Jessie Desai band.
PLEASE READ OUR AGE RESTRICTION POLICY
Please note: we now offer limited number of general entry tickets, disabled access booths (tables 10-14) & VIP area booking (tables 24-27). You can still walk up on the night, but pre-ordering guarantees entry up to 10pm.