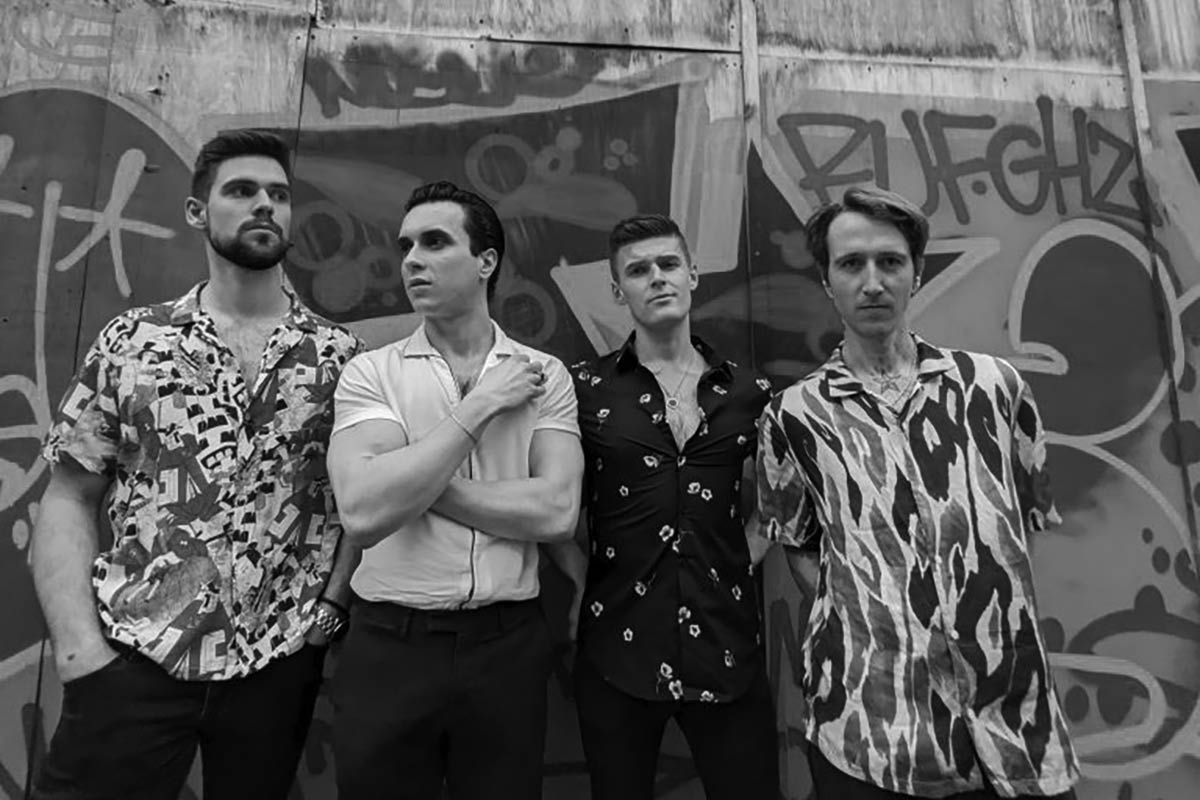 The Great Leslie + Billy Hunt & The Modern Classics
Four piece from that there Lannnndarn, who have just released a scrumptious EP in 'The End and Beginning'.
They flirt with old fashioned rock'n'roll, the occasional ska rhythm and gigantic singalong choruses.
They know how to harmonise, as well as how to prompt a big shouty chorus. What more can you ask for?
Please note: we now offer limited number of general entry tickets, disabled access booths (tables 10-14) & VIP area booking (tables 24-27). You can still walk up on the night, but pre-ordering guarantees entry up to 10pm.