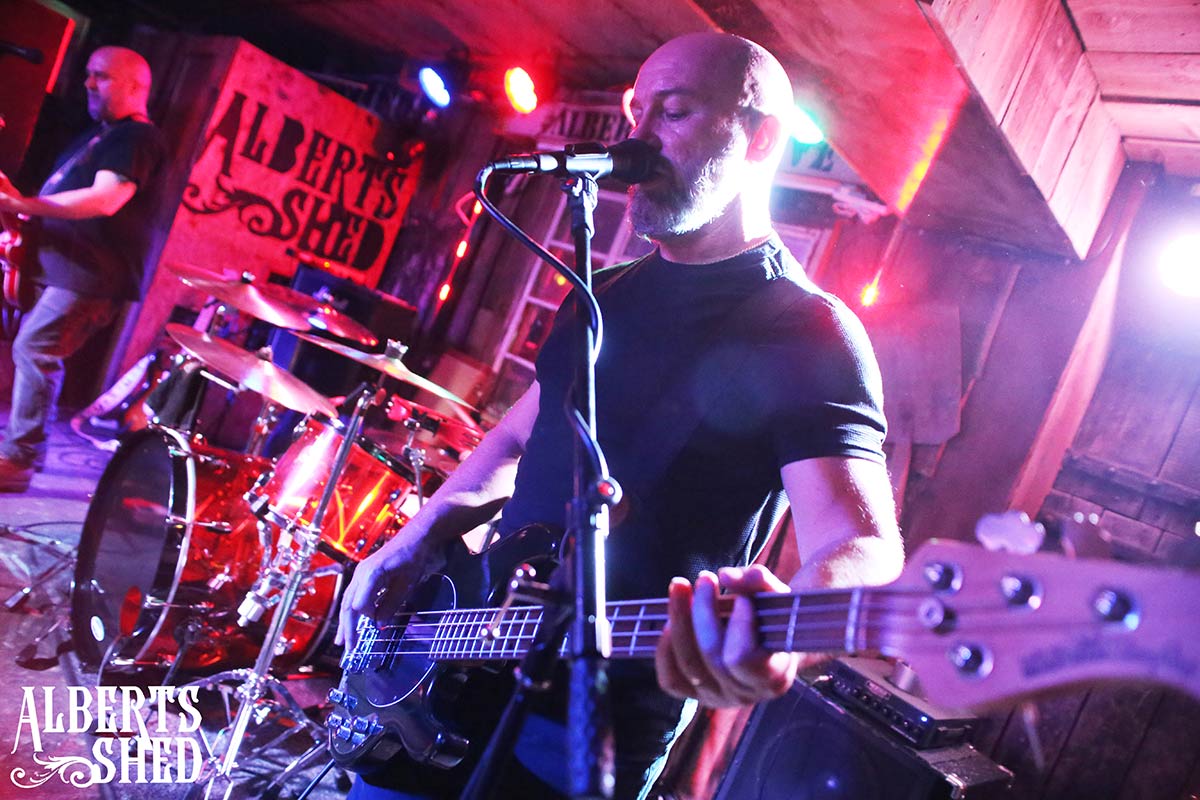 Black Heart Angels
Black Heart Angels are an indie, alternative, poppy, rocky, punky floor-filling covers band.
Their Repertoire boasts a fresh mix of off-beat driven Pop songs, unique cover versions and an avalanche of electronic and ethno inspired improvisation performances. Over the top and yet strangely sane, their explosive stage presence will rock your boat like a hurricane!
Please note: we now offer limited number of general entry tickets, disabled access booths (tables 10-14) & VIP area booking (tables 24-27). You can still walk up on the night, but pre-ordering guarantees entry up to 10pm.