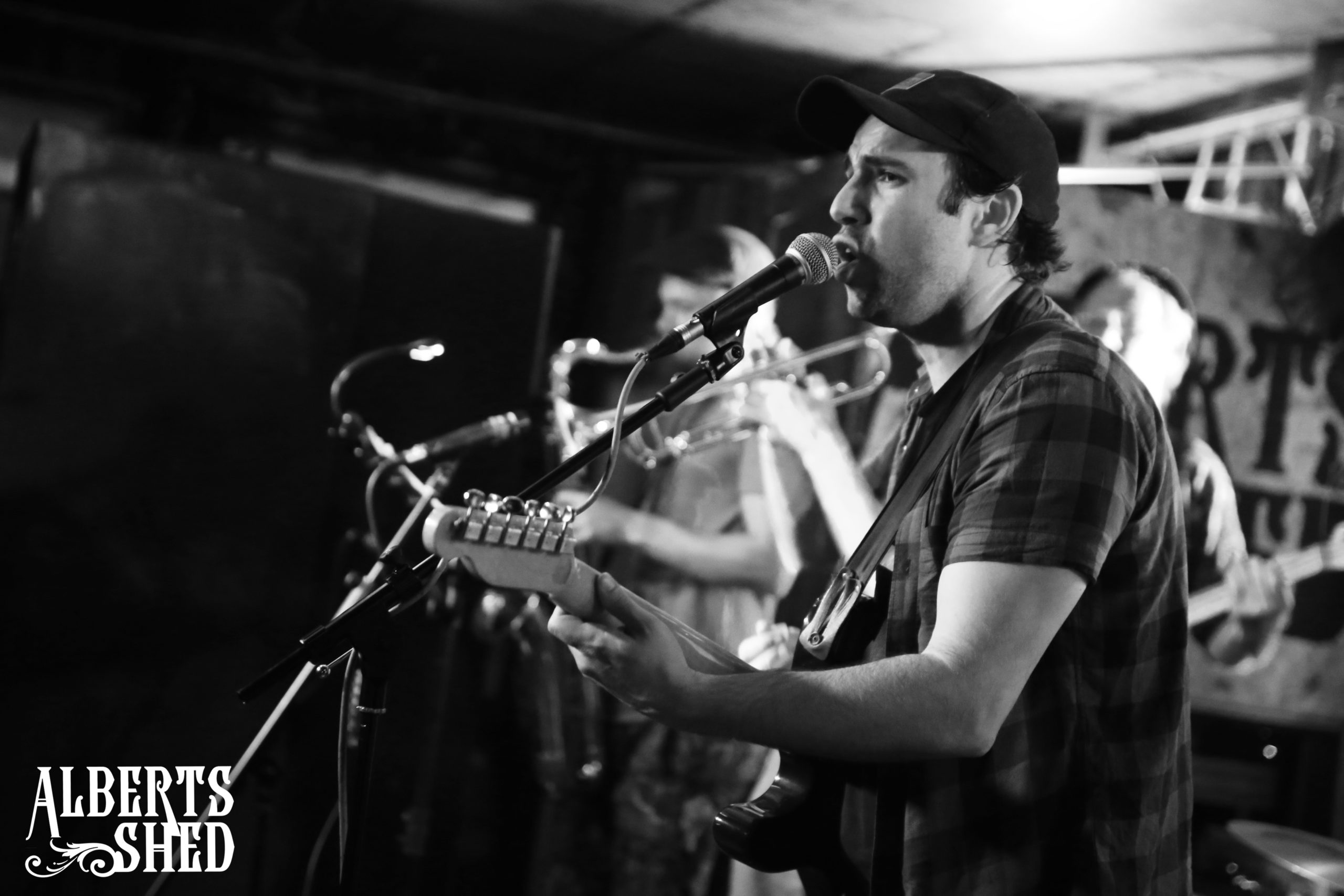 BC Allskas + Joel Gardner
Fans of The Specials, Madness & The Selector will love the BC Allskas. A great mix of 2-Tone, Reggae and Eastern influences that's irresistible to avoid the dancefloor.
Support comes from skilled guitarist and singer, Joel Gardner, drawing influence from instrumentalists such as Andy Mckee and John Gomm. Joel's songs stem from elaborate, groove orientated guitar work. His music transcends its traditional roots with a modern twist.
Please note: we now offer limited number of general entry tickets and VIP area booking (tables 24-27). You can still walk up on the night, but pre-ordering guarantees entry up to 10pm.