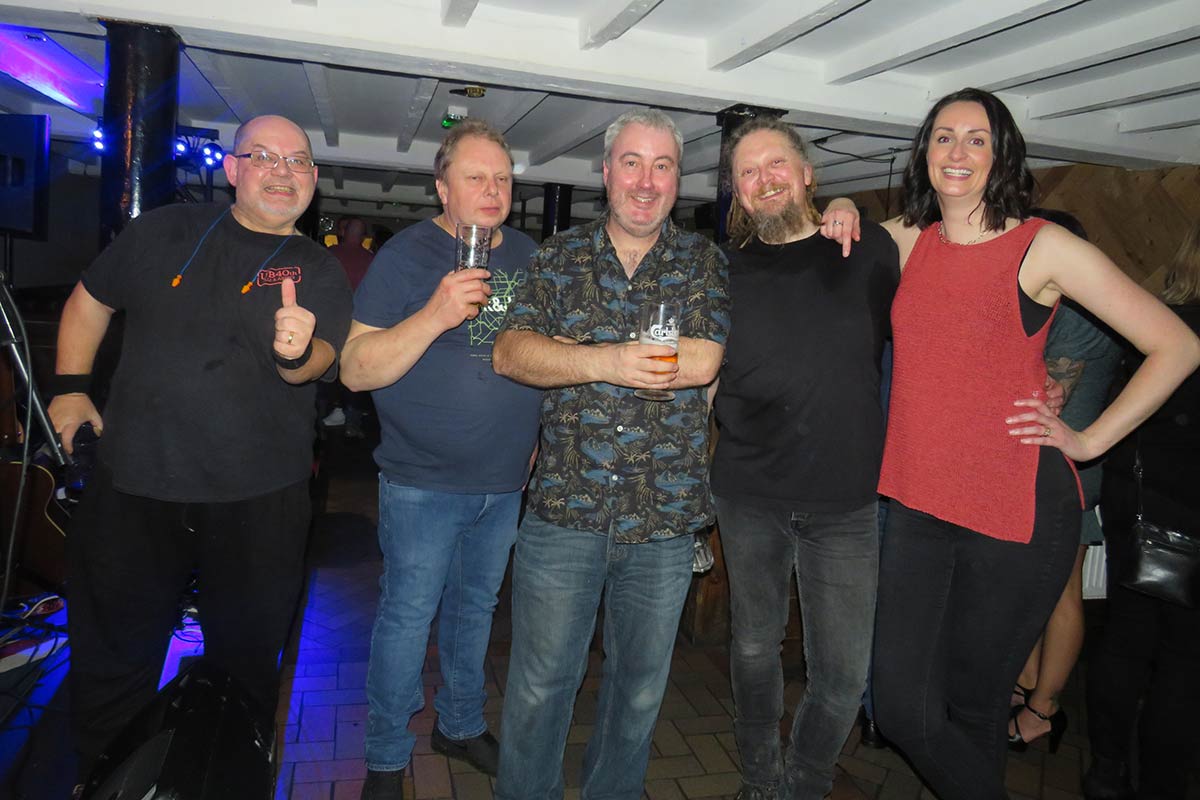 Paul Parker & All the Right Friends
Rootsy Americana, Folk and Blues, influenced by the likes of Tom Petty and REM combined with the Levelers.
Please note: we now offer a limited number of general entry tickets, disabled access booths (tables 10-14) & VIP area booking (tables 24-27). You can still walk up on the night, but pre-ordering guarantees entry up to 10pm.