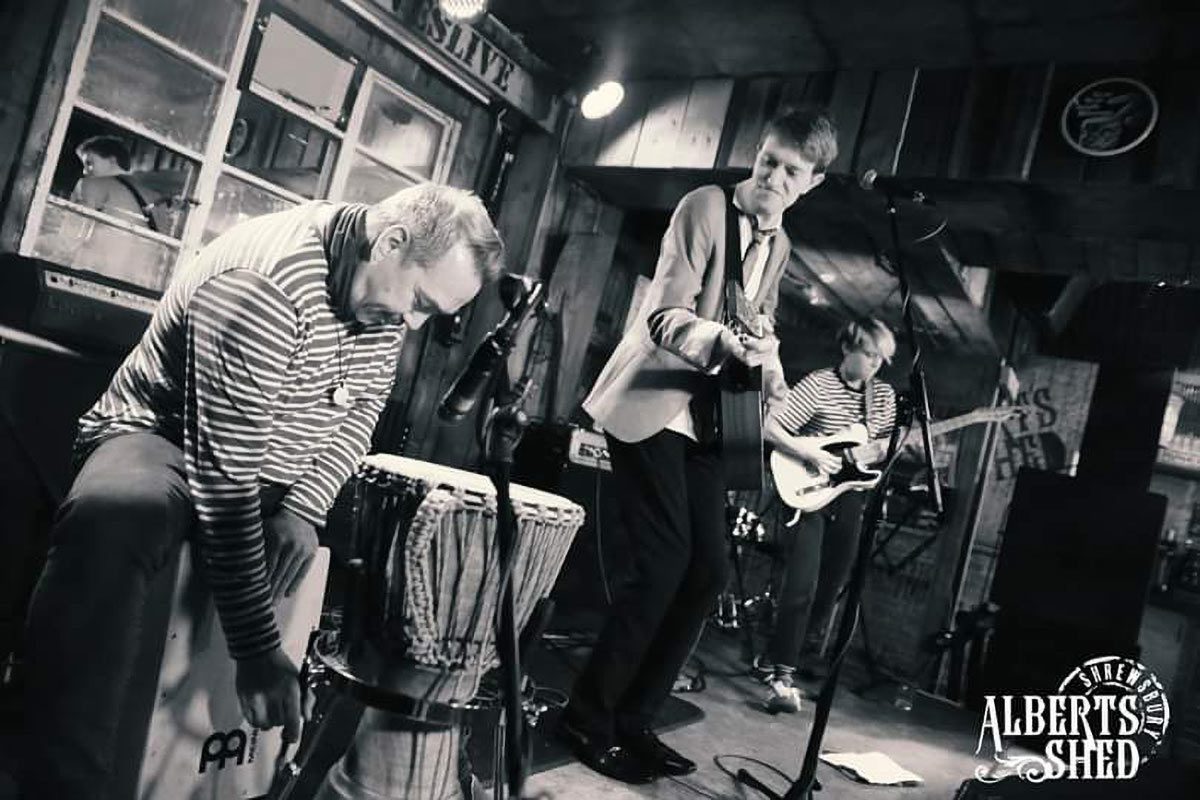 Jack Goodall & The Kick + Sam Lambeth
Jack Goodall and the Kick perform their own kind of music. Funky and bombastic mixed in with the delicate and sedate. Jack Goodall's contagious stage presence coupled with lyrics that deliver a raw and observant take on the world takes audiences on a journey that leaves them wanting more. With support from Sam Lambeth.
Please note: we now offer limited number of general entry tickets, disabled access booths (tables 10-14) & VIP area booking (tables 24-27). You can still walk up on the night, but pre-ordering guarantees entry up to 10pm.