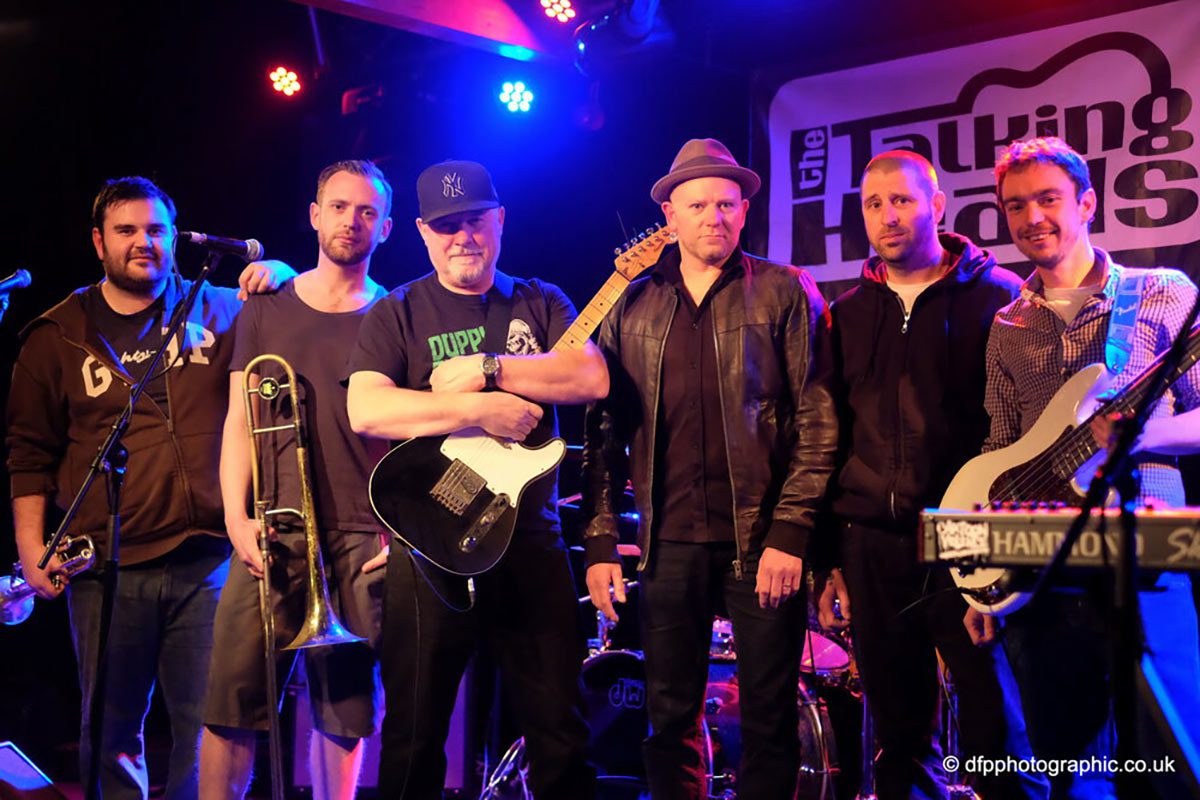 Shrewsbury Ska & Reggae Festival
JUST ADDED FREE ENTRY EVENT
All Vinyl Ska & Reggae from Bakra Beats at Albert & Co Frankville (2-6pm) & Jerk Chicken, Rice & Peas from the Kitchen.
NYC's 'The Toasters' are widely regarded as one of the most influential ska bands in the United States.
Alongside The Toasters is arguably the best ska band to come out of Wales, Newtown's 'Smoke Like a Fish'.
Support comes from Cartoon Violence, Packet Racket, King's Alias & Don't Feed the Goat.