 8 Barker St, Shrewsbury SY1 1QJ
8 Barker St, Shrewsbury SY1 1QJ Park Ave, Southwater, Telford, TF3 4BF
Park Ave, Southwater, Telford, TF3 4BF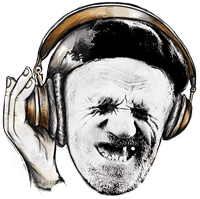 Welcome to Albert's Shed
Albert's Shed in Shrewsbury and Southwater are the premier live music venues in Shropshire. Albert's mission is to champion grassroots music locally and beyond.
Latest from the blog
Find out more about grassroots music in Shropshire.
Subscribe to our newsletter and receive special offers
Monthly listings, offers and much more.